Via Zoom on Tuesday, 13th September | 7.00 pm – 8.30 pm
The Celebrating Community Achievements Webinar featured community and voluntary groups from across the country, who successfully completed a wide range of projects with support from the ESB Wind Farm Community Funds.
The webinar was an opportunity to showcase and celebrate the innovative work being completed by community groups across the country while also inspiring new groups and providing an opportunity for groups to learn from each other.
The webinar also promoted the work that SECAD Partnership carries out in administering the funds.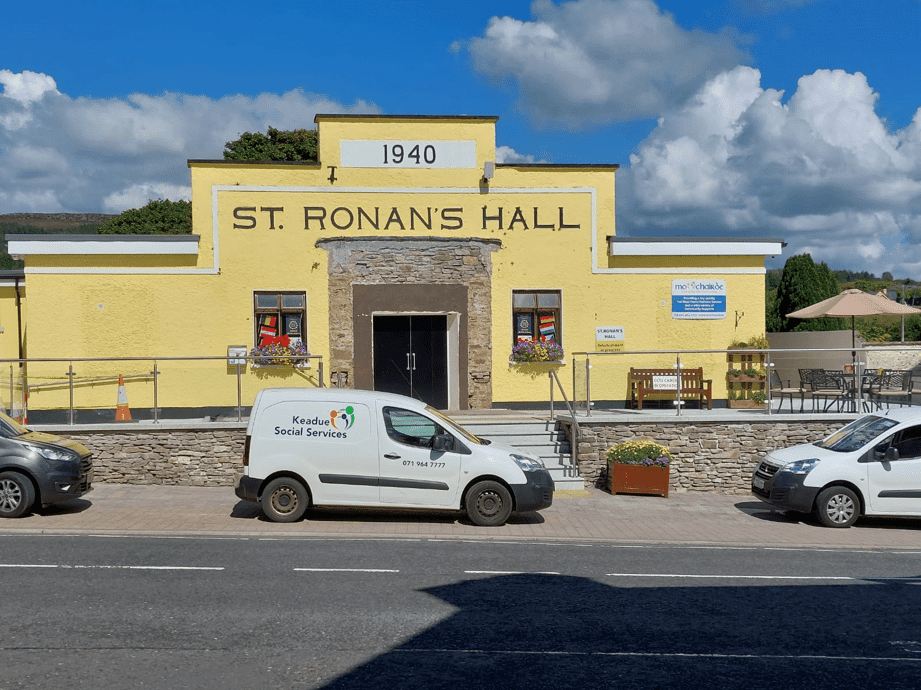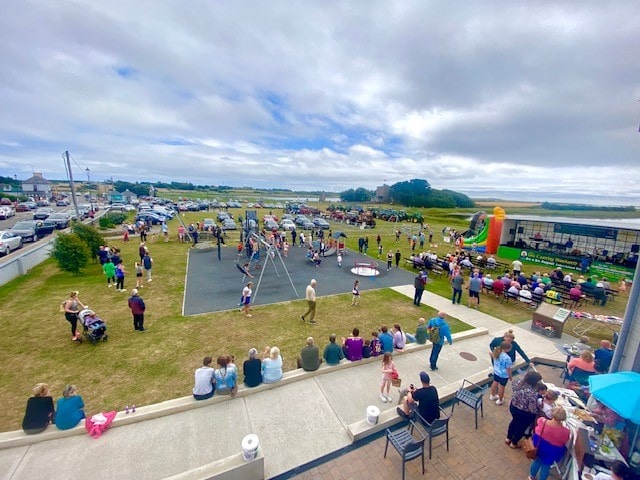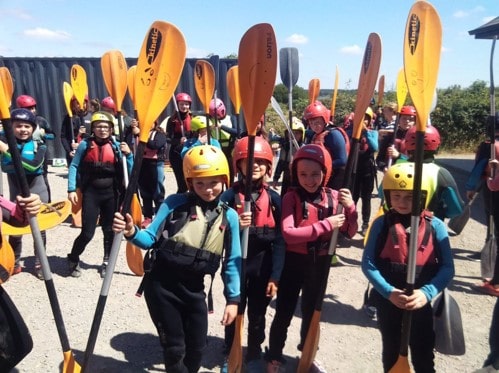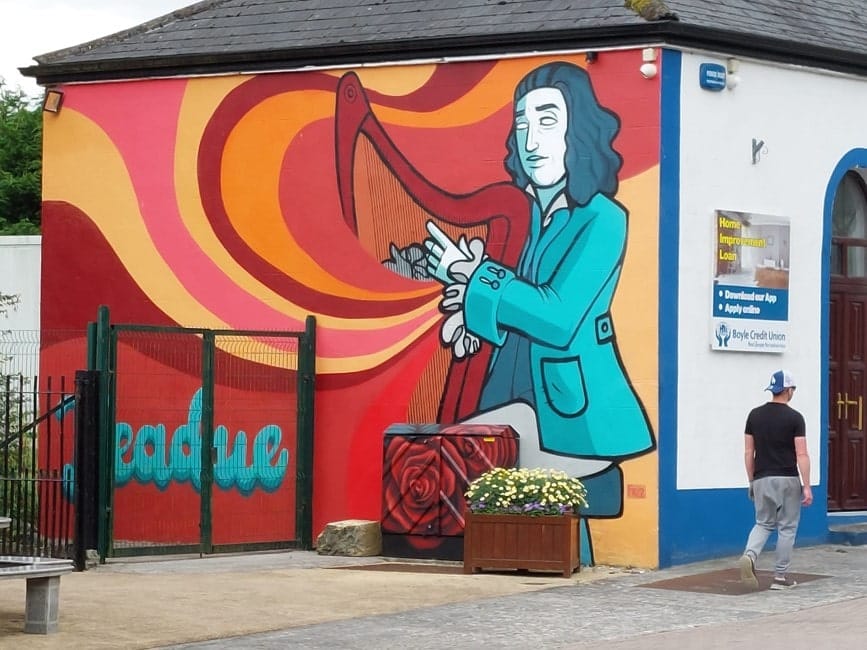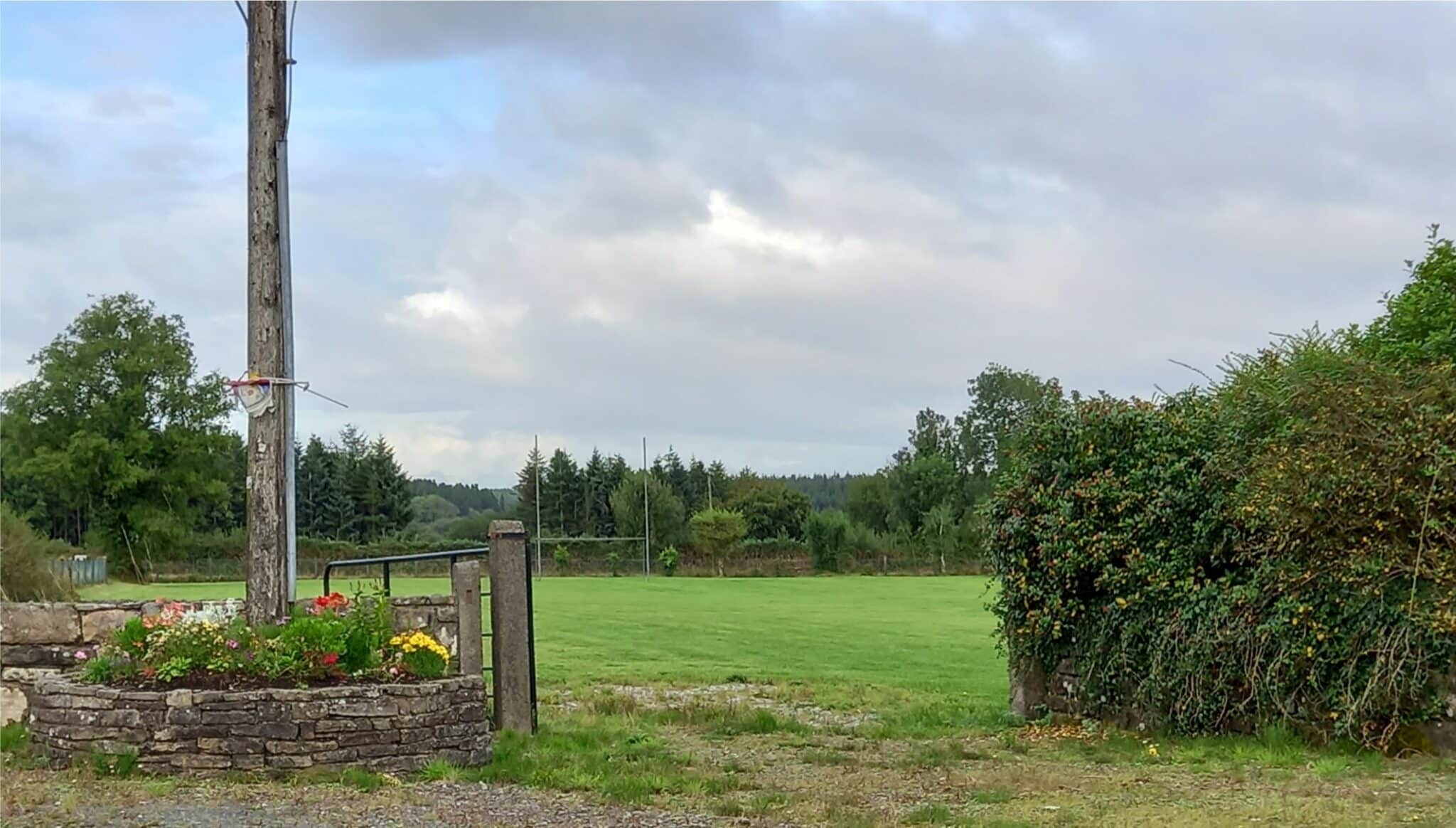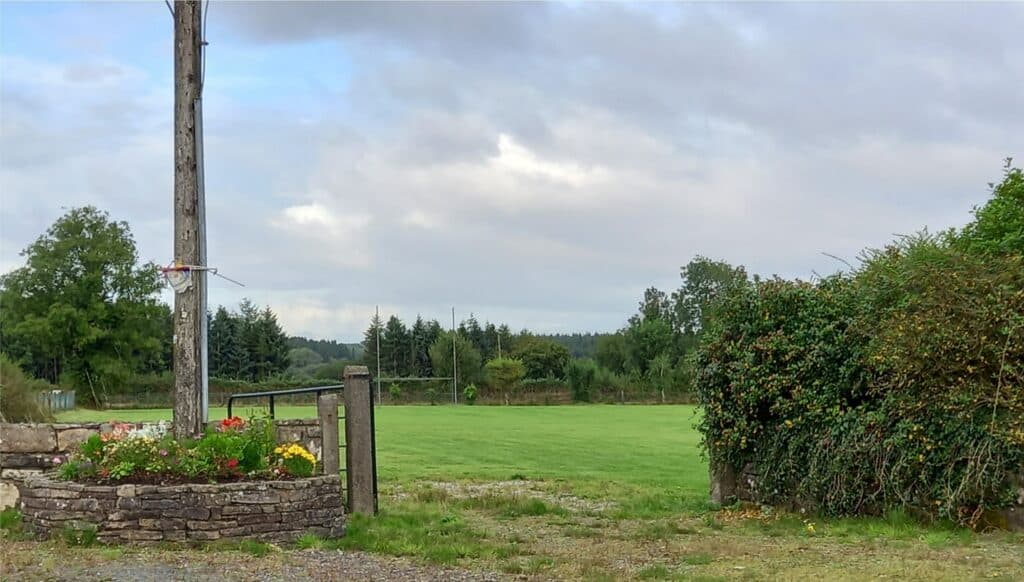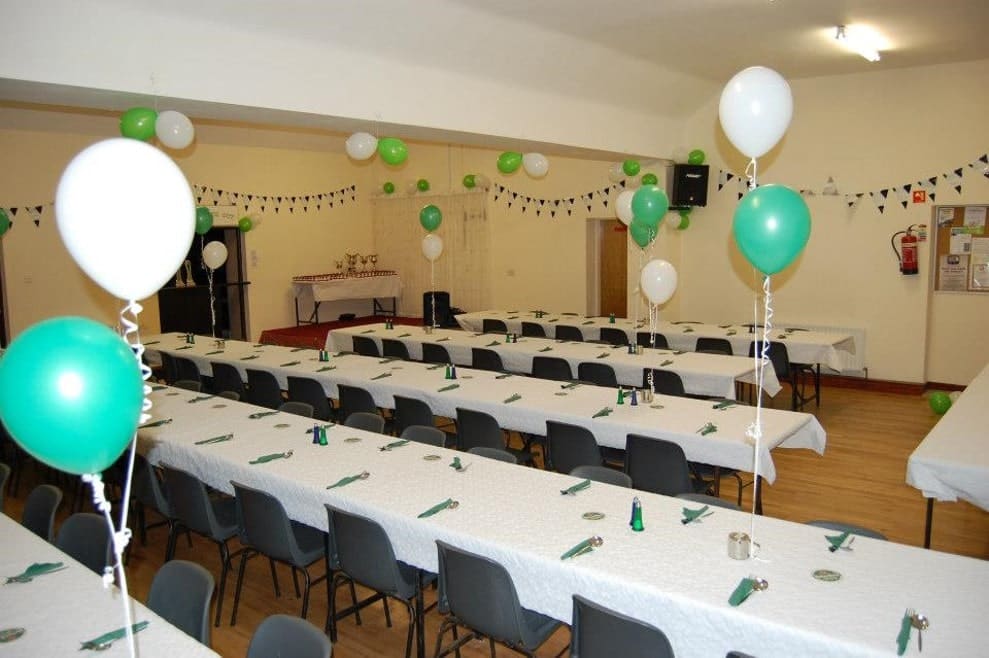 Each group nominated a presenter to speak on behalf of the group. Each presentation followed the same format and while images of the group and project were presented in the background, the speaker provided information about the project on the following:
Background information on the group.
Who are the main users of the facility, youth groups, active retired etc?
How the project came about, where did the idea come from?
The process involved in applying to the wind farm fund and receiving a successful application.
What difference did the project make in people's lives?
The following counties and areas were represented:
| | |
| --- | --- |
| County | Area |
| Cappawhite Wind Farm, Co. Tipperary | Cappawhite |
| Carnsore Wind Farm, Co. Wexford | Our Ladys Island |
| Castlepook Wind Farm, Co. Cork | Coolfree |
| Crockahenny Wind Farm, Co. Donegal | Letterykenny |
| Derrybrien Wind Farm, Co. Galway | Derrybrien |
| Garvagh Glebe Wind Farm, Co. Leitrim | Drumkeeran |
| Grouselodge Wind Farm, Co. Limerick | Carrigkerry |
| Moneypoint Wind Farm, Co. Clare | Tarbert |
| Raheenleagh Wind Farm, Co. Wicklow | Ballythomas |
| Tullynahaw Wind Farm, Co. Roscommon | Keadue |
| Woodhouse Wind Farm, Co. Waterford | Woodhouse |
| Grousemount Wind Farm, Co Kerry | Ballingeary |
| Grousemount Wind Farm, Co Kerry | Kilgarvin |
| | |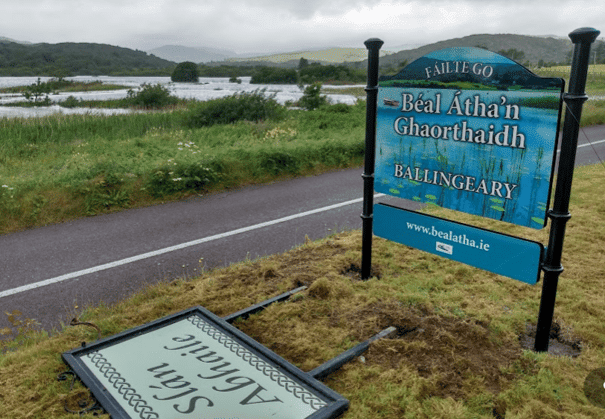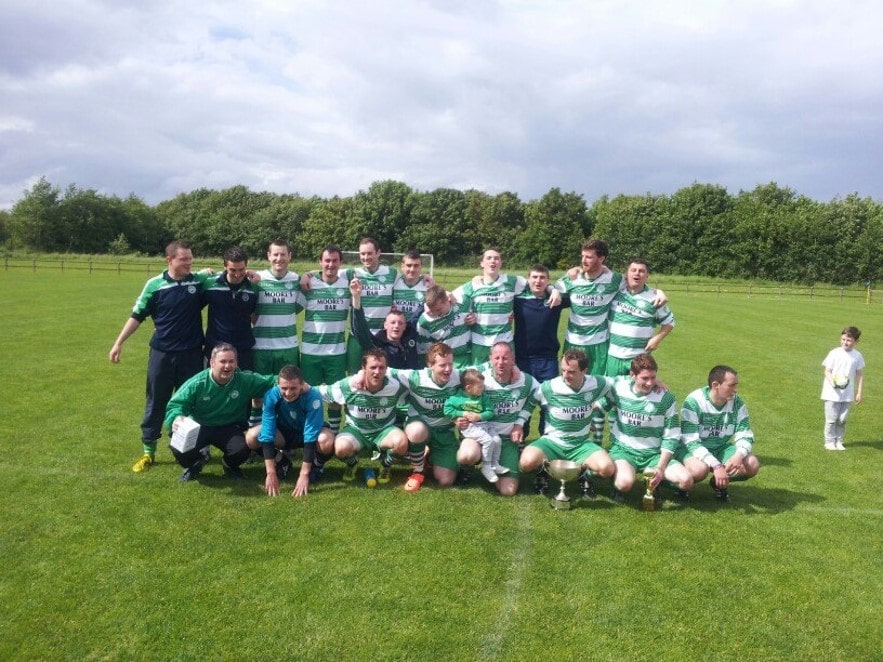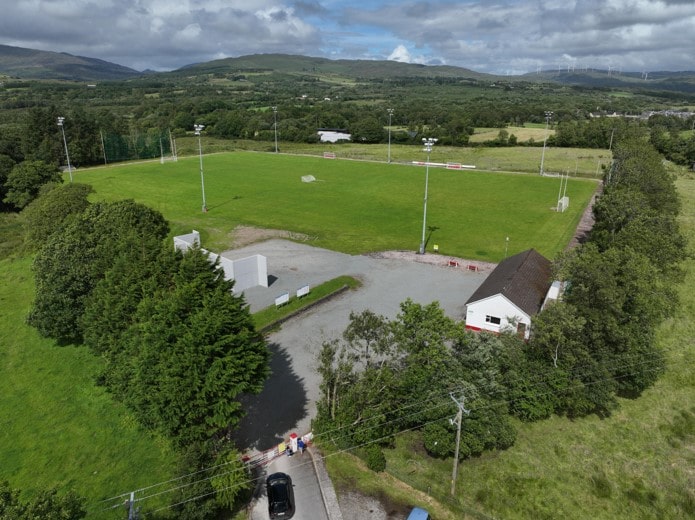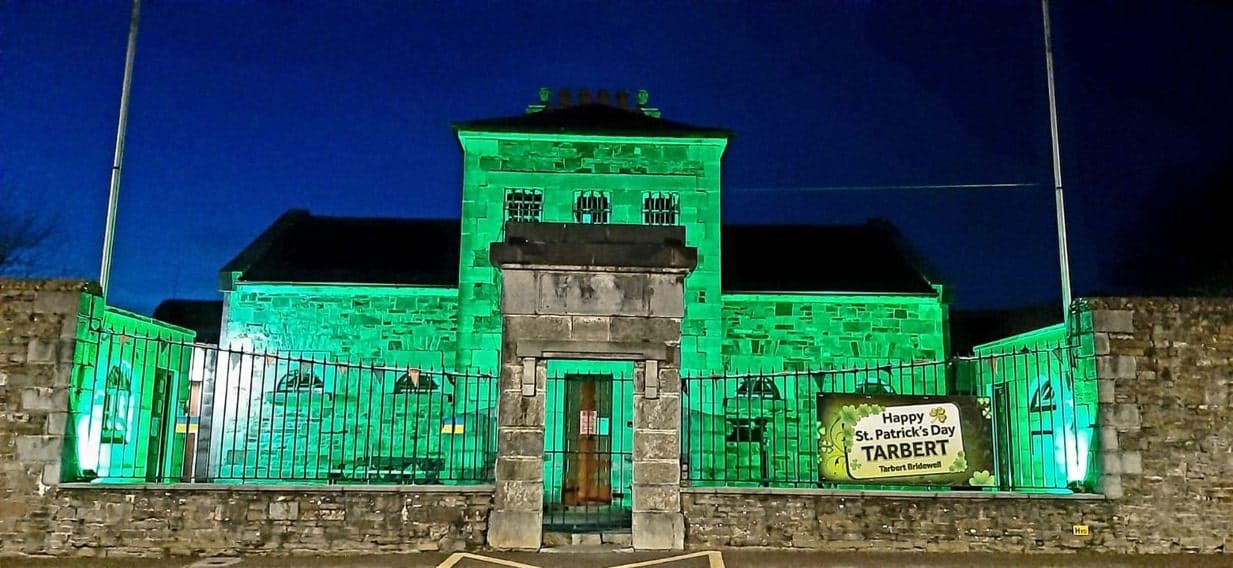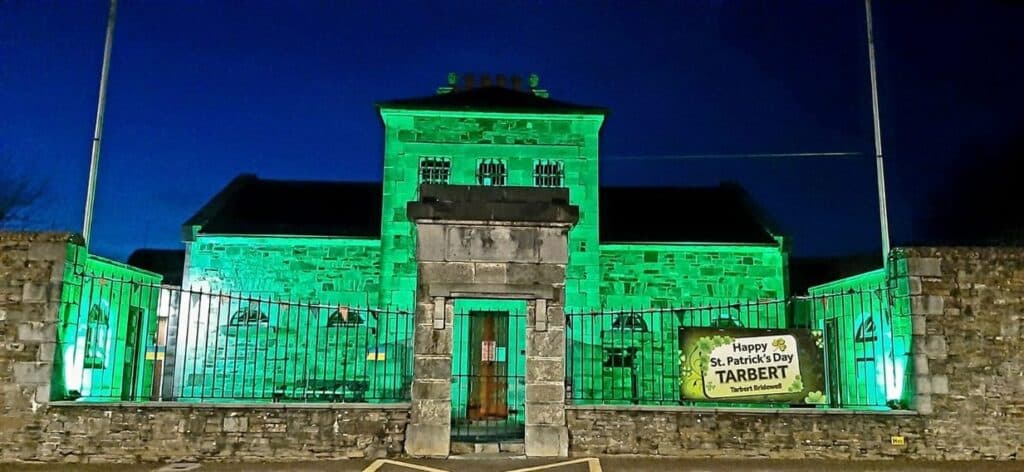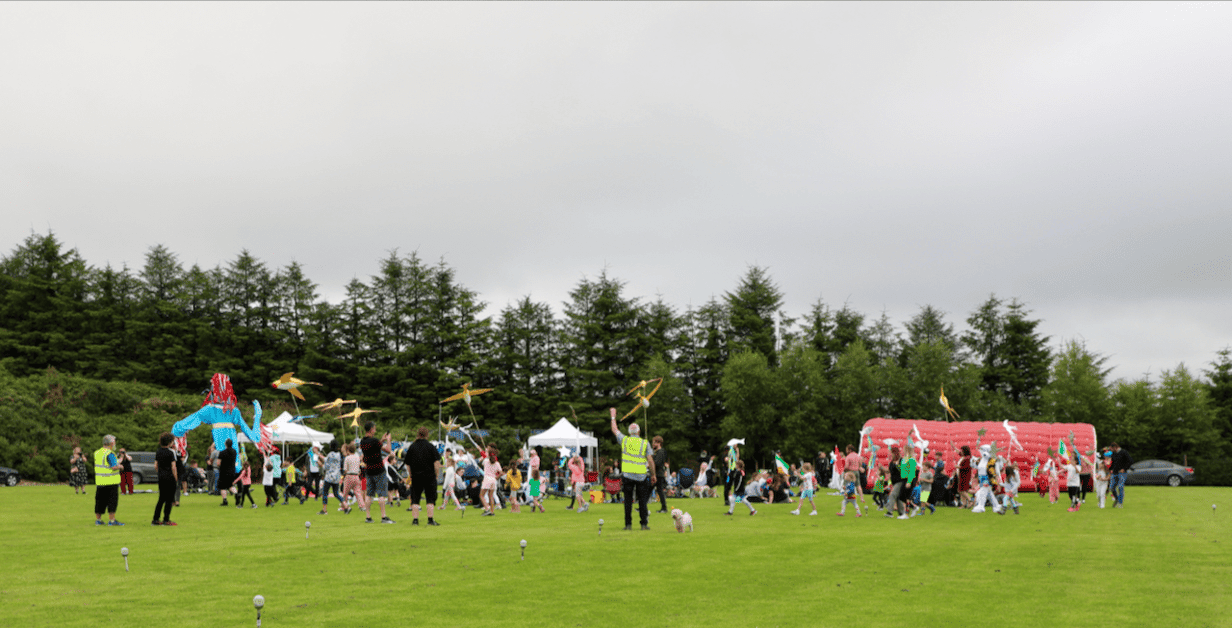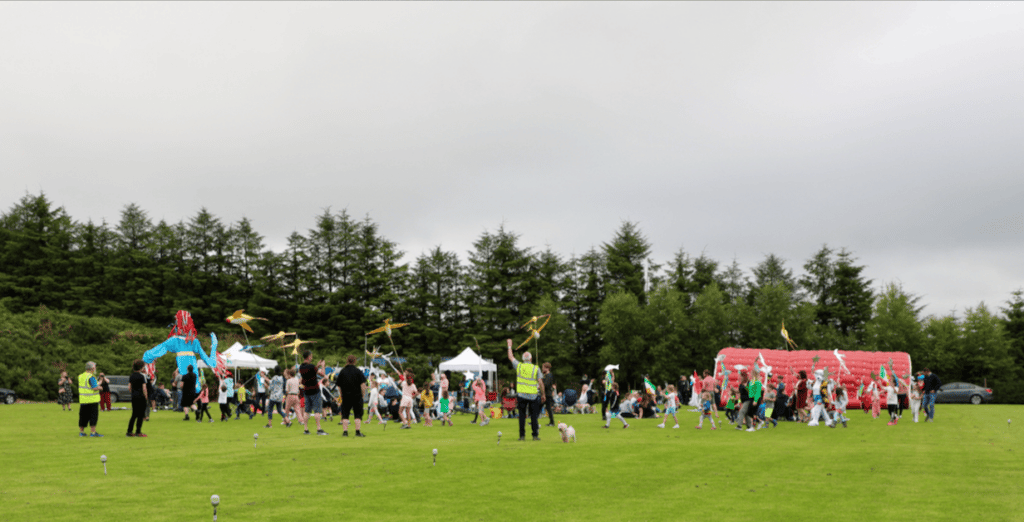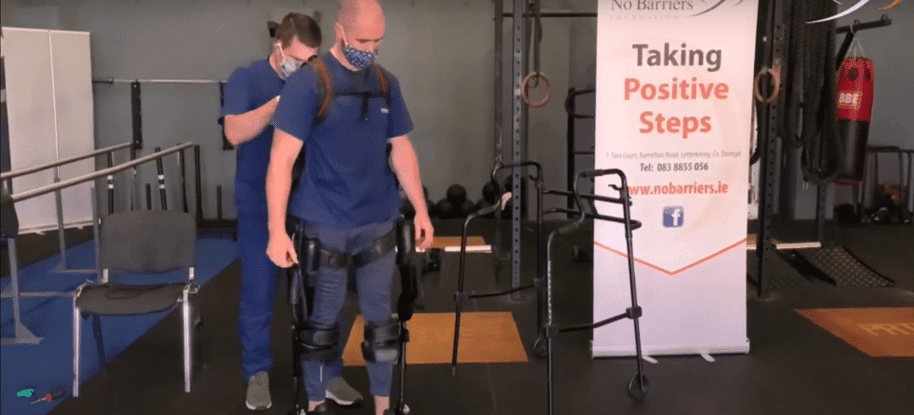 The successful webinar was well attended event and we have received excellent feedback from both the Funder and the community groups who attended.
We have also received industry queries as a result along with queries from groups who identified with our presenters and may wish to complete similar projects within their own communities.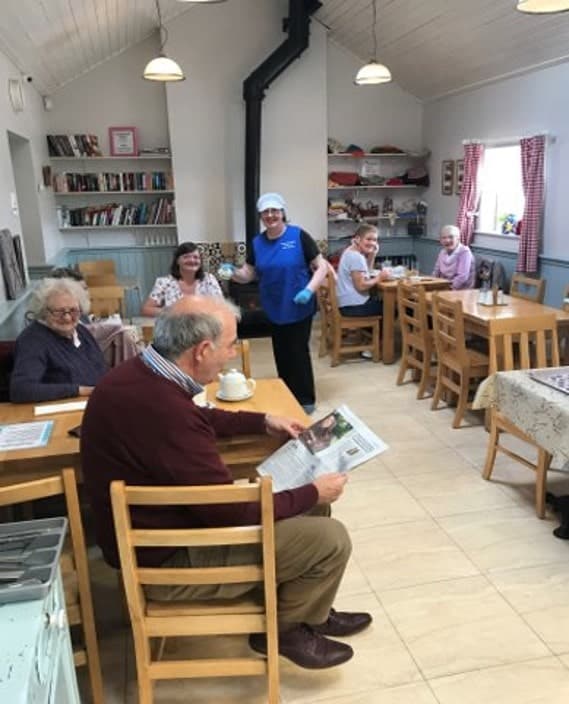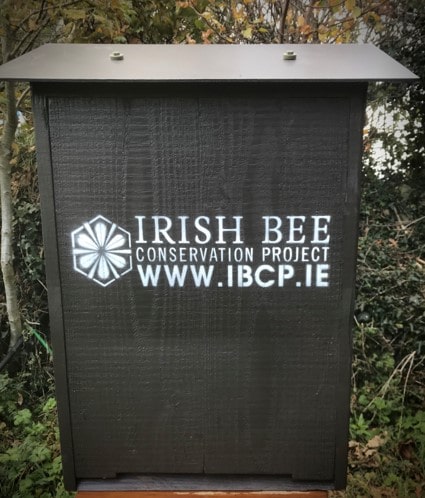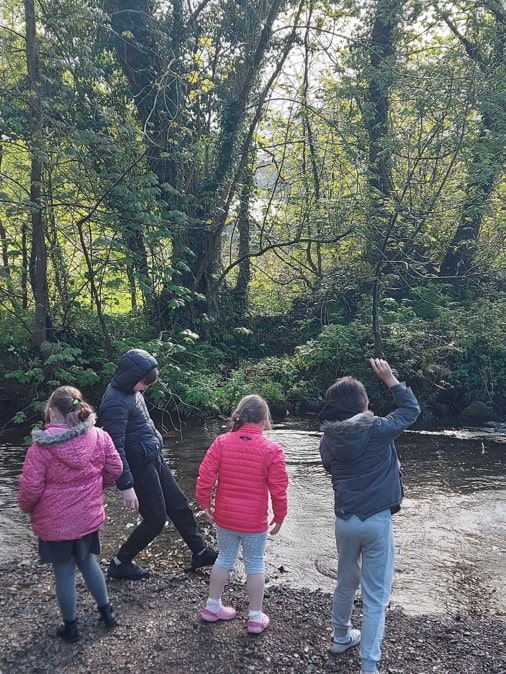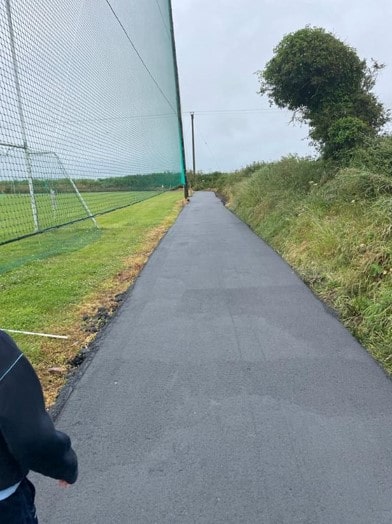 Feedback:
"There were so many inspiring stories that have given me food for thought"
"I joined your meeting last night and found it inspiring with all the different groups"
"It was interesting to hear the various projects you're supporting. All very worthwhile and supporting local community initativies"
"I found the webinar very interesting and it really showcased the benefits gained around the country"