SECAD Partnership CLG
SECAD Partnership provides a range of innovative and effective rural development and social inclusion supports to motivate and empower local communities to create a more vibrant, sustainable and inclusive society.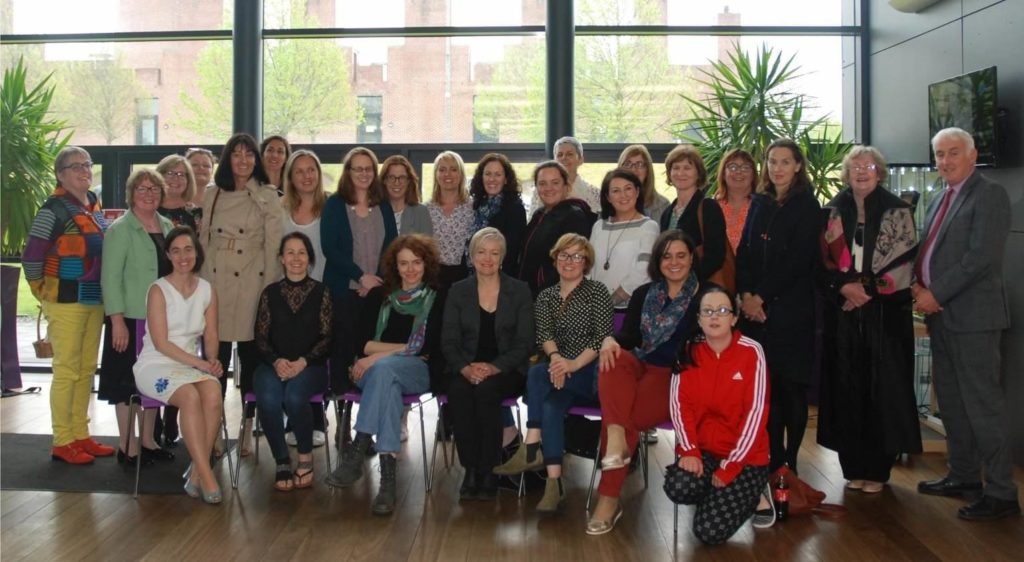 SECAD News
Keep up to date on our Social Media
Rivers & Streams Photography Prize Giving & Exhibition in Midleton Library on Saturday, 25th November

€5000 package of mentoring and advisory supports available to rural tourism accommodation SMEs with 10 employees or less (FTE). Closing date: 10th September

Come and talk to employers who have job opportunities in pharmaceutical manufacturing, bus driving, HGV mechanics, general manufacturing, healthcare, retail, construction, warehousing/logistics, electronic recycling, data destruction, and more.