Wild Work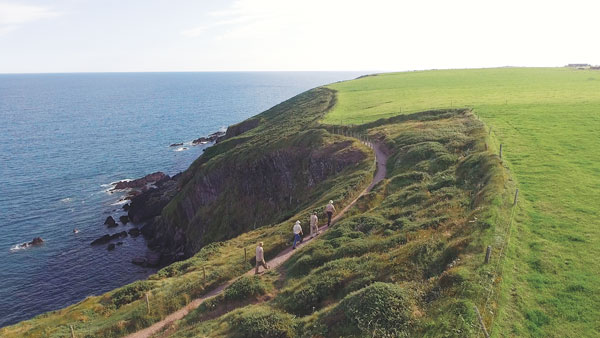 Wild Work is everybody's business!
In July 2017 with the support of thirty two of the largest employers across a range of business sectors including Tourism, IT, Pharma, Clean Technologies etc. in the Cork Harbour catchment area, SECAD introduced a new initiative – Wild Work.
Since the launch of Wild Work, the team have been actively engaging with corporate partners and tailoring packages to meet the needs of corporate social responsibility and employee engagement programmes.
SECAD Partnership is specifically seeking the support of the corporate sector for the development of man-made pollinator corridors in conjunction with neighbouring communities, schools and farms.
Click below to learn more about Wild Work and what it offers
Find out more about Wild Work:
Wild Work – Environment & Wellbeing
Wild Work – Biodiversity Services for Business
Wild Work – Biodiversity Services for Community
Wild Work – Learning to Treat Invasive Species
Find out more about the Wild Work initiative, contact info@wildwork.ie or 021 461 34 32