Supporting
People
Community
Enterprise
SECAD Partnership CLG is a local development company established in 1995.
As a local development company, SECAD works with a range of different clients and stakeholders in rural areas including: community and voluntary groups, disadvantaged target groups, job seekers, businesses (including private and social enterprise), farmers, schools and the corporate sector.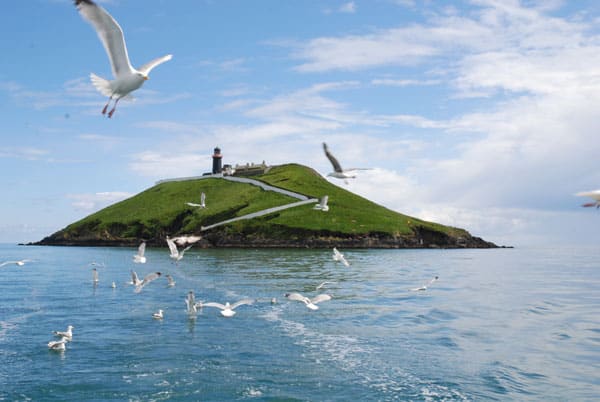 SECAD has evolved as an organisation managing a single funding programme into a platform managing a wide range of funds and services including, social investment and employment support programmes implemented on behalf of a number of Irish Government Departments and State Bodies. SECAD currently delivers a number of major programmes along with other smaller schemes and initiatives. See an overview of under the 'Programmes & Funds' tab of this website.
SECAD is currently delivering two projects under the European Social Fund Programme for Employability, Inclusion and Learning 2014-2020, which focus on female entrepreneurship and improving female employability opportunities. See more information here.
In addition to the funding programmes outlined, SECAD delivers supports directly on behalf of government departments e.g. the Department of Social Protection. Building on SECAD's successful delivery of three previous social inclusion programmes, SECAD is delivering SICAP (Social Inclusion Community Activation Programme) across the South Cork area, including Gaeltacht areas since 2015.  SICAP is a programme aimed at reducing disadvantage and poverty and improving the opportunities of those who are marginalised in society, living in poverty or in unemployment through community development approaches, targeted supports and interagency collaboration. See more information here.
SECAD Partnership is an Implementing Partner of the LEADER programme in parts of South Cork and West Cork on behalf of the South Cork LCDC (Local Community Development Committee) and the West Cork LCDC (Local Community Development Committee). See more information here. 
SECAD also manages a number of national contracts ie. Community Benefit Funds linked to the renewable energy sector and an all island innovative community based food programme, the Community Food Initiative. See more information here.