The Rural Social Scheme (RSS) provides income support to low income farmers and fishermen in receipt of long-term social welfare payments.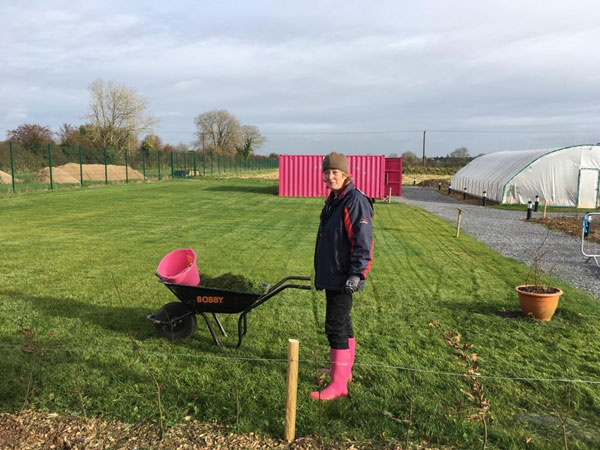 SECAD manages this programme in the South Cork area on behalf of the Department of Social Protection. SECAD helps to place participants in suitable community groups and works to ensure a positive experience for both the participant and community group.
There are currently 17 farming/fishing families benefiting from this support as well as 17 different community based projects.
How to participate
The RSS supplement is provided on the basis that you are available to work for 19.5 hours each week to support a community/not-for- profit project of benefit to rural communities.
To be eligible to participate on the RSS you must be in receipt of Farm/Fish Assist or meet the criteria for a self-employed farmer and have an active herd/flock/pig herd/equine number from the Department of Agriculture, Food & the Marine as a minimum requirement.
Types of work
Maintaining and enhancing waymarked ways
Energy conservation work for the elderly and less well off
Village and countryside enhancement projects
Social care and care of the elderly, community care for both pre-school and after-school groups
Environmental maintenance work-maintenance and caretaking of community and sporting facilities
Projects relating to not for profit cultural and heritage centres
Appropriate community projects identified during the course of the scheme
Community administration/clerical work
Get involved as a participant or placement provider.  For further information, contact:
Declan Barron
M: 087-9126566
T: 021 461 3432
E: dbarron@secad.ie