Agri-diversification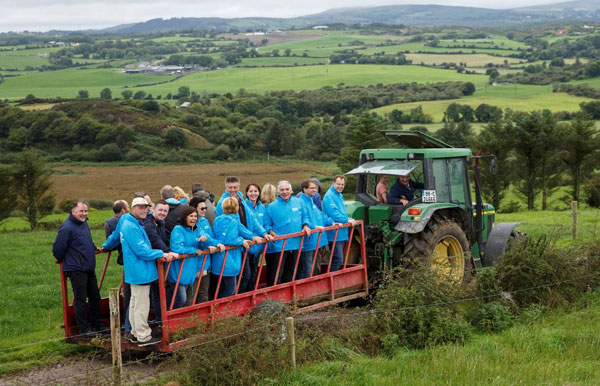 Agri-diversification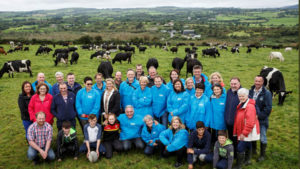 SECAD Partnership works with farmers and farm families through enterprise training and capital assistance programmes to enable farmers to upskill, and to diversify activities on or off farm. Farmers possess a unique set of skills and resources which often make them well suited to enterprise development.
Farm families are supported to recognise their skills and resources and access information and tools required to develop new approaches to enterprise development and to assist in the practical implementation of their enterprise idea.
Such supports empower farmers to consider options regarding their farm business, to diversify operations or adding value to their current outputs eg. through agri-tourism, routes to market for existing products, the development of value added food products and renewable energy etc.
SECAD can support agri-diversification in South and West Cork through LEADER funding. Click here to find out more about LEADER.
Social Farming
Social Farming offers activity on family farms as a form of social support service. In Social Farming the farm remains a working farm at its core but invites people to participate in the day to day activities of the farm.
SECAD Partnership is currently working on exploring the potential for Social Farming in Cork. Social Farming would bring service providers and support organisations together to support people on farms. Typically organisations range from mental health and disability service providers, families, advocates groups, older people /dementia services, probation and justice services, youth services, and education providers. Critically, Social farming may offer progression and / or job support for people in need and provide an outlet for people in general with mental health challenges.
For more information, contact info@secad.ie or 021 461 34 32