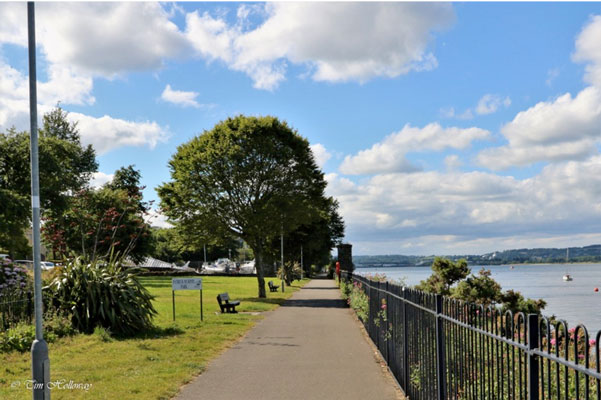 SECAD Partnership has been instrumental in assisting communities to carry out community consultation programmes and research for the development of strategic plans to shape future sustainable development.
Communities are guided to develop strategic projects that will reap the greatest long- term impact for their area. Two such examples include the towns of Carrigtwohill and Passage West in County Cork. See below for links to the strategic plans.
Through various training programmes such as My Town, My Plan and the SECAD Sustainable Communities Training Programme, SECAD is supporting in excess of 25 communities in South and West Cork to develop plans for their communities.
SECAD may also provide support to individual community groups and social enterprises through the development of strategic plans to facilitate expansion and access additional resources. SECAD also supports communities via Tús and RSS community work placements. Click here to find out more.
For more information contact, Nuala O' Connell at 021 461 34 32 or info@secad.ie
Download Carrigtwohill Strategic Plan