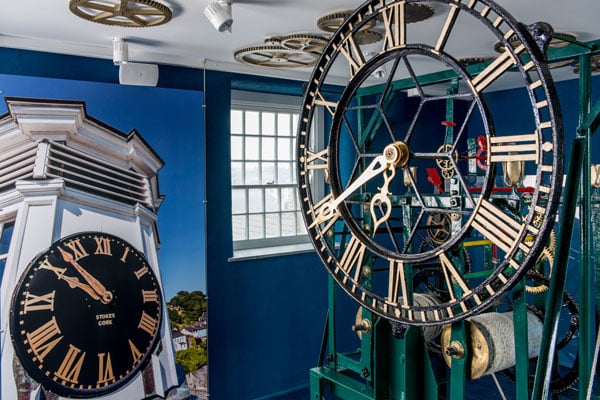 SECAD Partnership CLG is a Local Development Company (LDC) established in 1995. Since 1995 the Company has evolved as Company managing a single funding programme into a platform managing a wide range of funds and services including, social investment and employment support programmes implemented on behalf of a number of Irish Government Departments and State Bodies.
The Company is a charitable company with a registered office at Midleton Community Enterprise Centre, Knockgriffin, Midleton, Co. Cork. The Company trades under the name SECAD and the Company's registered number is 233937.
SECAD has been granted charitable tax status under Sections 207 and 208 of the Taxes Consolidation Act 1997, Charity No CHY 11699 and is registered with the Charities Regulatory Authority, RCN 20032685.
As a not-for-profit, community-led organisation with charitable status, the Company strives to ensure that it operates to the highest standards of governance. The Company is fully compliant with the new Charities Regulator's Governance Code. The Company invests in the governance skills of the Board of Directors and employees each year and continues to invest in technology to protect the processing of financial and personal data adopting appropriate policies, practices and systems to record and store all information gathered as part of the Company's work.
The Board of Directors establishes policies, priorities and provides strategic direction to the Company. Company activities are overseen by the Board of Directors to a comprehensive set of standards, procedures and policies that cover governance, programme requirements, HR, financial and health and safety management, to comply with public funding requirements on programme and project delivery, procurement, financial management, monitoring, evaluation, processing of data and funding apportionment. 
SECAD Partnership CLG has a number of subcommittees that report to and make recommendations to the Board of Directors, some of which are as follows:
Finance & Audit Subcommittee
Independent Evaluation Subcommittee
Officers Subcommittee
Health, Safety and Wellbeing Subcommittee