Moyvane Community Sports Hall on Friday, 16th September | 5.00 pm – 8.00 pm
As part of our role as GMO for the EirGrid Kilpaddoge-Moyvane-Knockanure Community Sponsorship fund, SECAD Partnership was invited to participate and attend the EirGrid Community Appreciation Day on Friday, 16th September in Moyvane Community Sports Hall.
The event was held to recognise the fund contribution of over €200,000 to community groups in the area following work carried out on the electricity transmission grid there in recent years. The community groups that received the funding are:
Scoil Chorp Chríost
Tarbert Macra na Feirme
Tarbert Development Association
Knockanure GAA CLub
Murhur National School
Moyvane GAA
Moyvane ICA Guild
Knockanure Community Development Ltd
Moyvane Community Sports Hall
Moyvane/Knockanure Care of the Aged
Tarbert Bridewell CLG
Moyvane Development Association
Tarbert Comprehensive School
Tarbert National School
Moyvane Ladies Football Club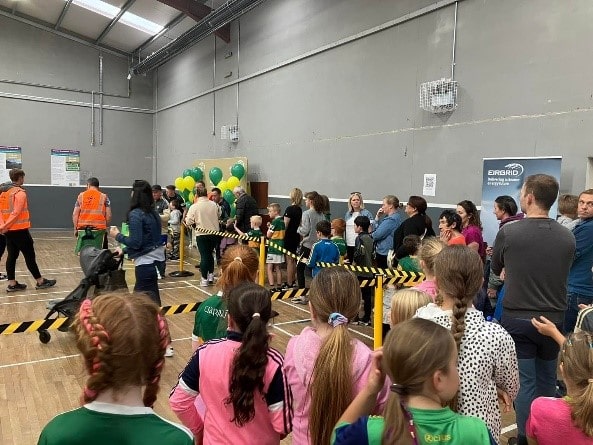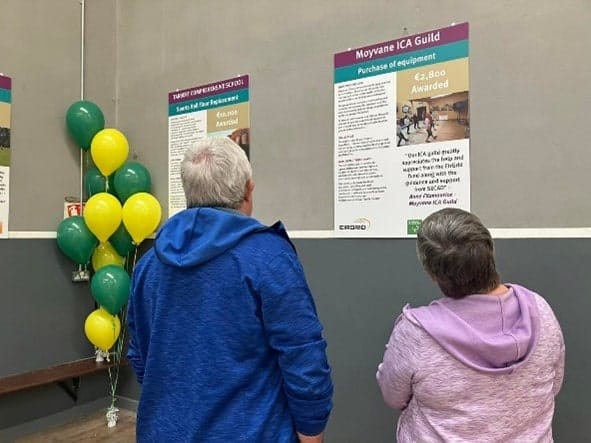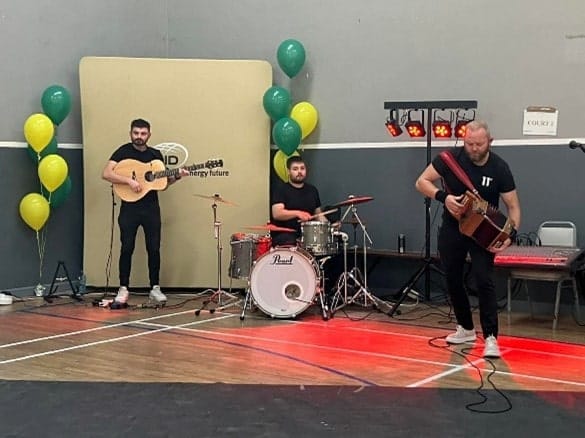 All members of the community were invited to attend and in particular the community groups supported through the Kilpaddoge-Moyvane- Knockanure Community Sponsorship fund.
This was a family friendly event with music, entertainment, food and refreshments for all the family to enjoy and All-Ireland Winner Jason Foley in attendance with the Sam Maguire Cup, which everyone eagerly queued up for a picture with Jason and the Sam Maguire.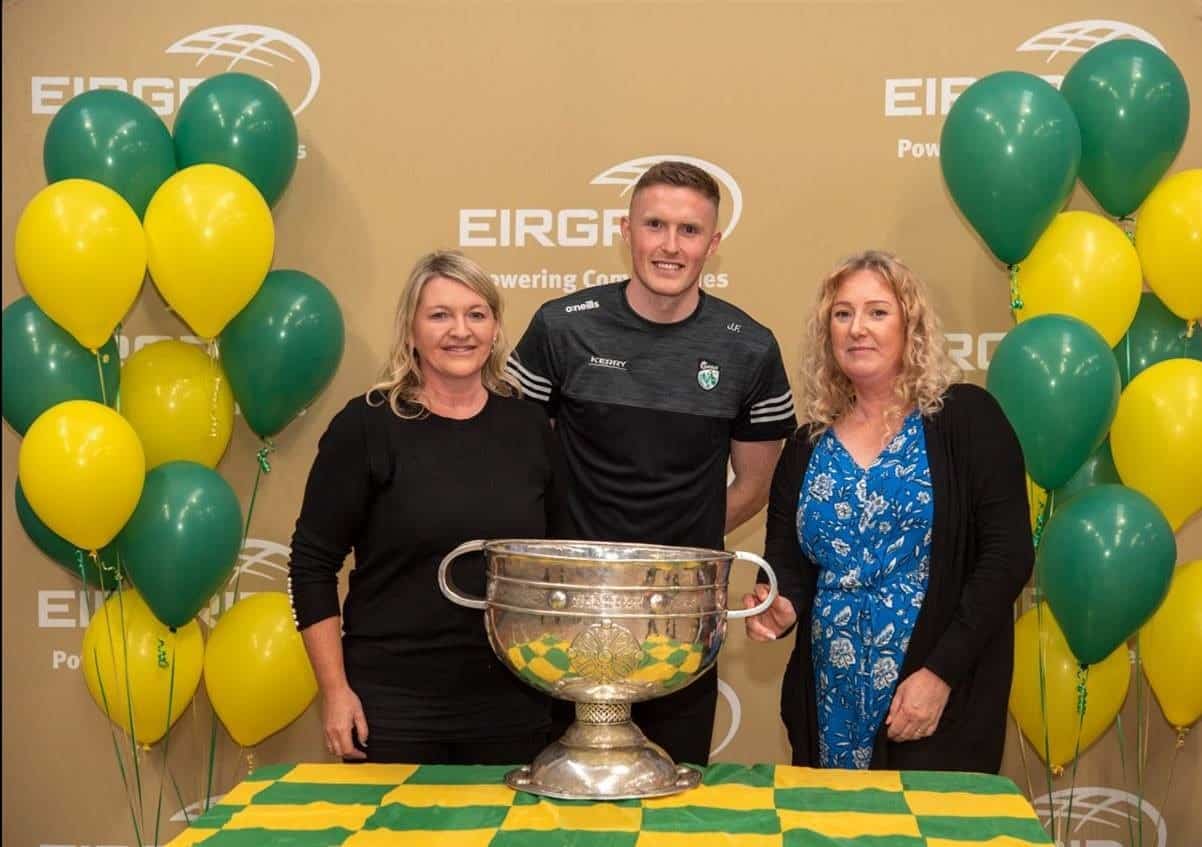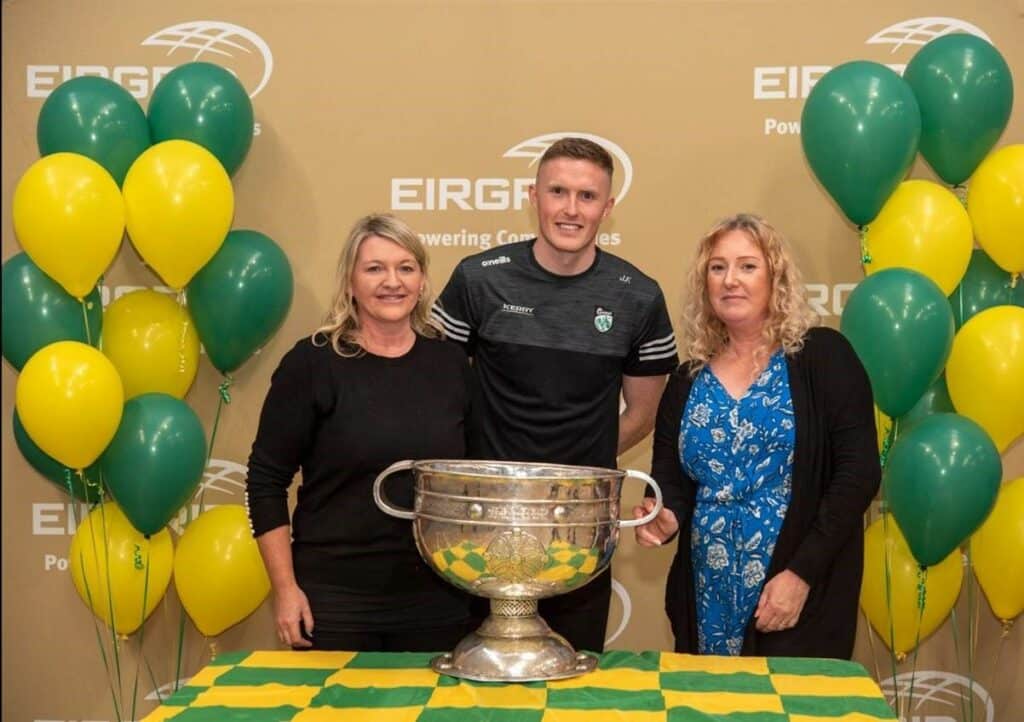 SECAD participated in an EirGrid videography and live interview on Radio Kerry, on the day and answered questions on the role of SECAD as GMO and the support provided to communities during their application and draw drown process.