LEADER Food Initiative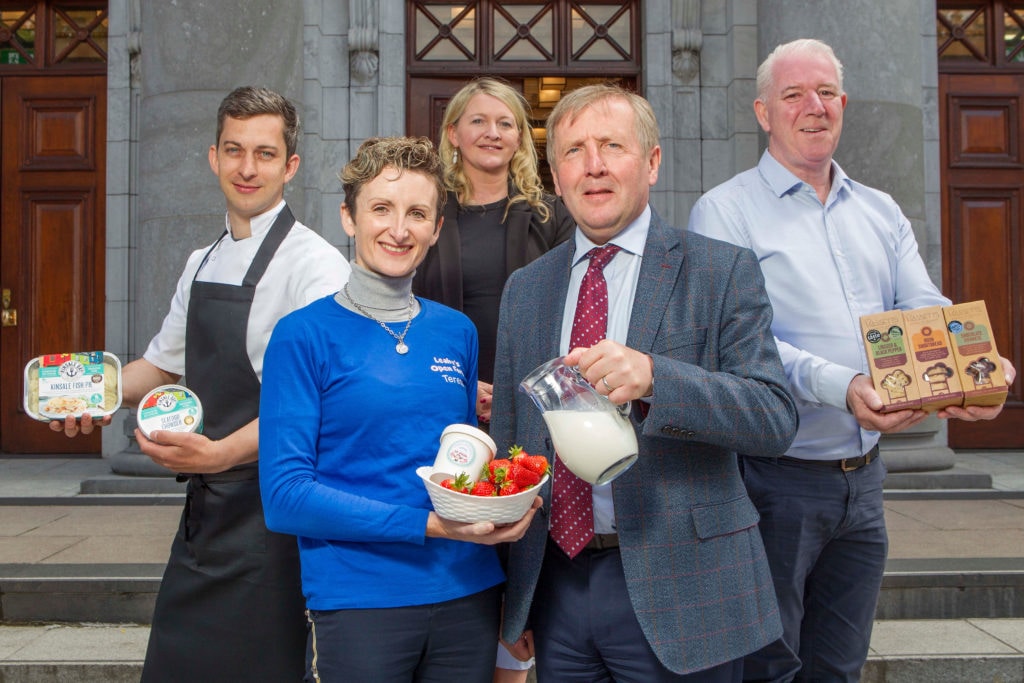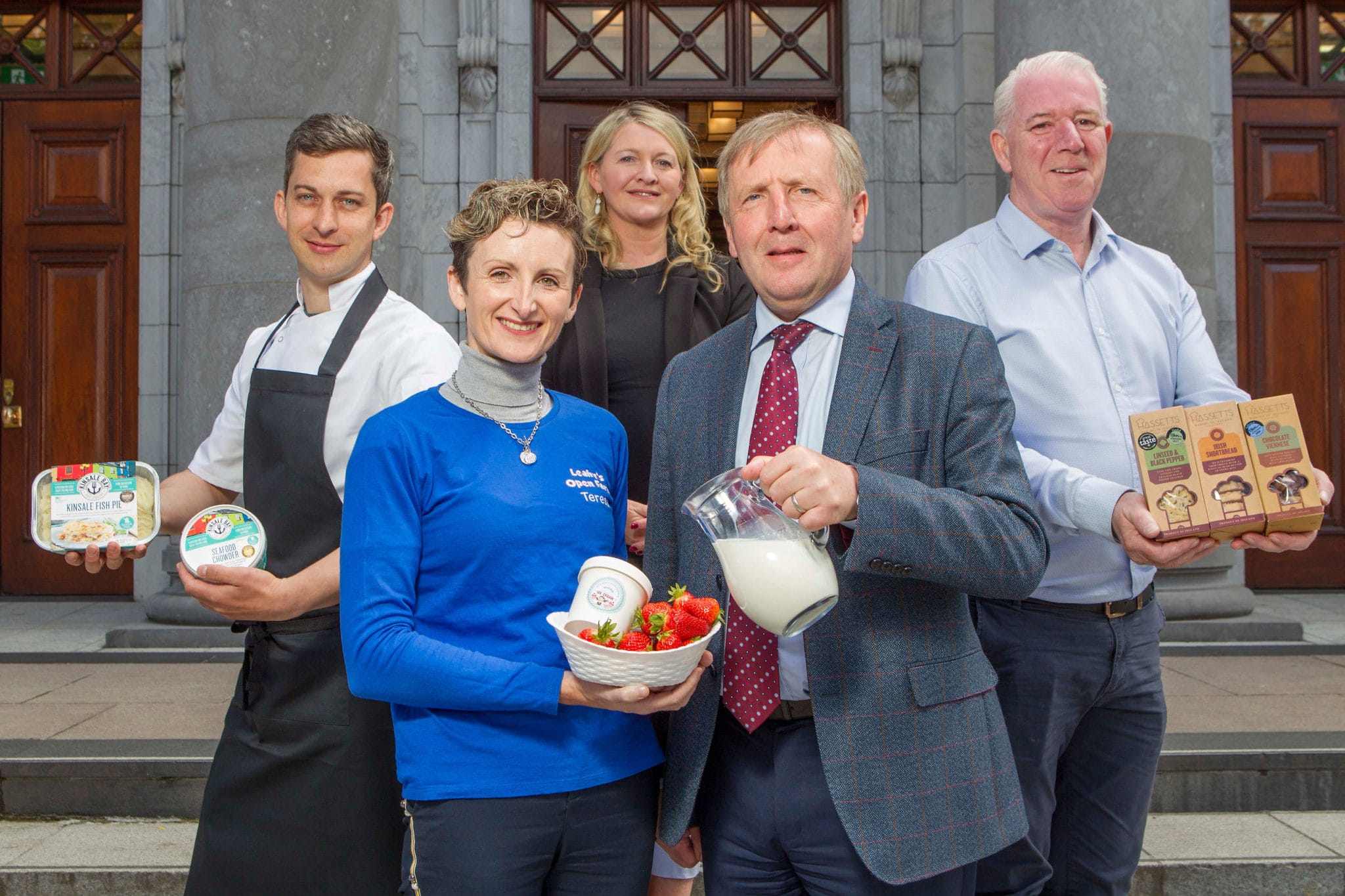 This initiative aimed to support new and existing food and beverage producers to address emerging challenges through investment in areas such as (1) market development, (2) competitiveness, and (3) innovation. €15 million was allocated specifically to the LEADER Food Initiative.
Support for food producers included:
Artisan, Micro and Small food producers, including those with a focus on collaborative proposals, aimed at production quality and market issues;
Regional product development, including a focus on marketing distinctive local foodstuffs;
Marketing and processing for strategically identified sectors, including honey and apple processors;
Improved marketing, product quality and business skills through support for innovative collaborative processes . This addressed challenges to co-operation that were identified in studies on facilitating short supply chains e.g. entry barriers, the need for shared understanding, skills/training, and marketing and business skills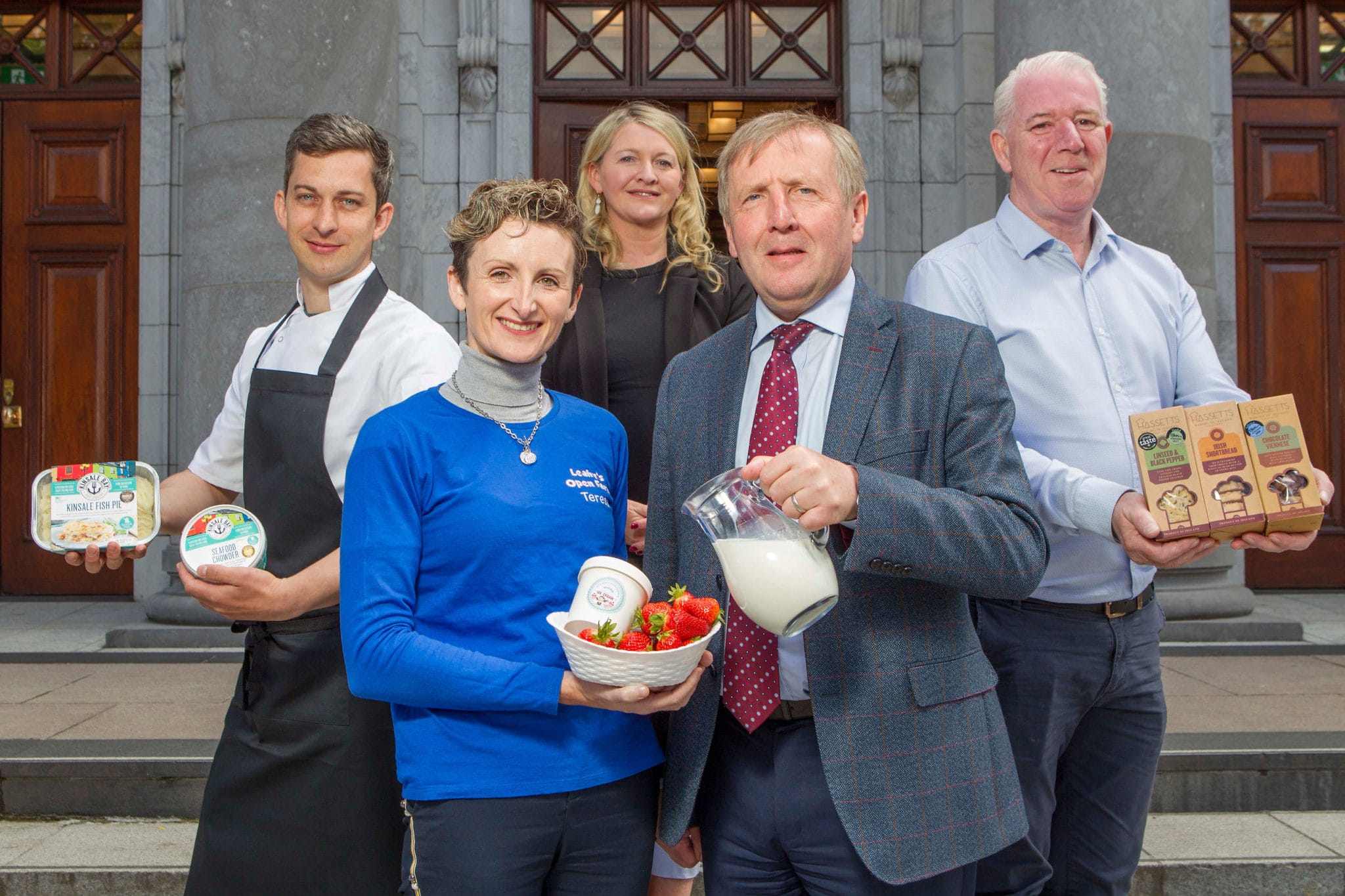 LEADER South Cork and LEADER West Cork
SECAD Partnership is an Implementing Partner of the LEADER programme in parts of South Cork and West Cork on behalf of the South Cork LCDC (Local Community Development Committee) and the West Cork LCDC (Local Community Development Committee).
Further details on LEADER in South Cork and LEADER in West Cork, including area zone maps, can be found on the following dedicated websites:
www.leadersouthcork.com
www.leaderwestcork.com
If you are located in the SECAD area and would like further information on how to apply for support through LEADER or to discuss a project idea, contact SECAD at 021 461 3432 or email info@secad.ie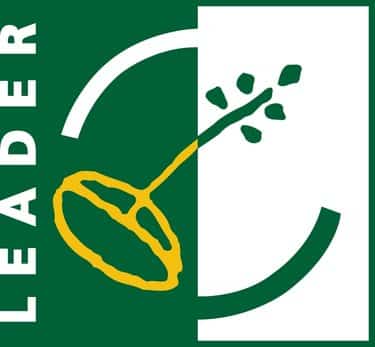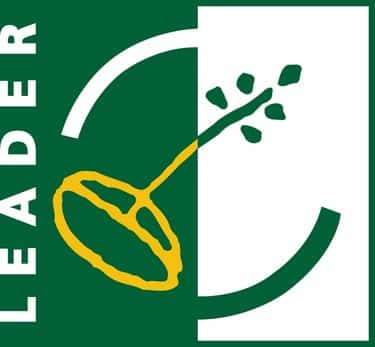 The LEADER Rural Development Programme is Funded by "The European Agricultural Fund for Rural Development: Europe investing in rural areas" (http://ec.europa.eu/agriculture/rural-development-2014-2020/index_en.htm) and the Department of Rural and Community Development (www.drcd.gov.ie)