Employment Inclusion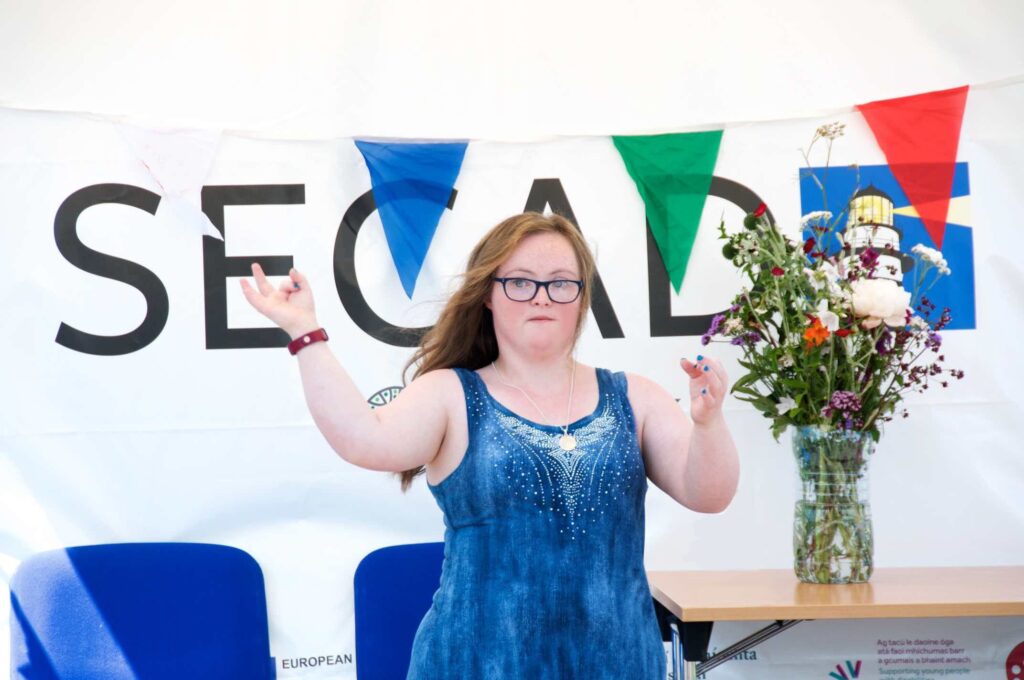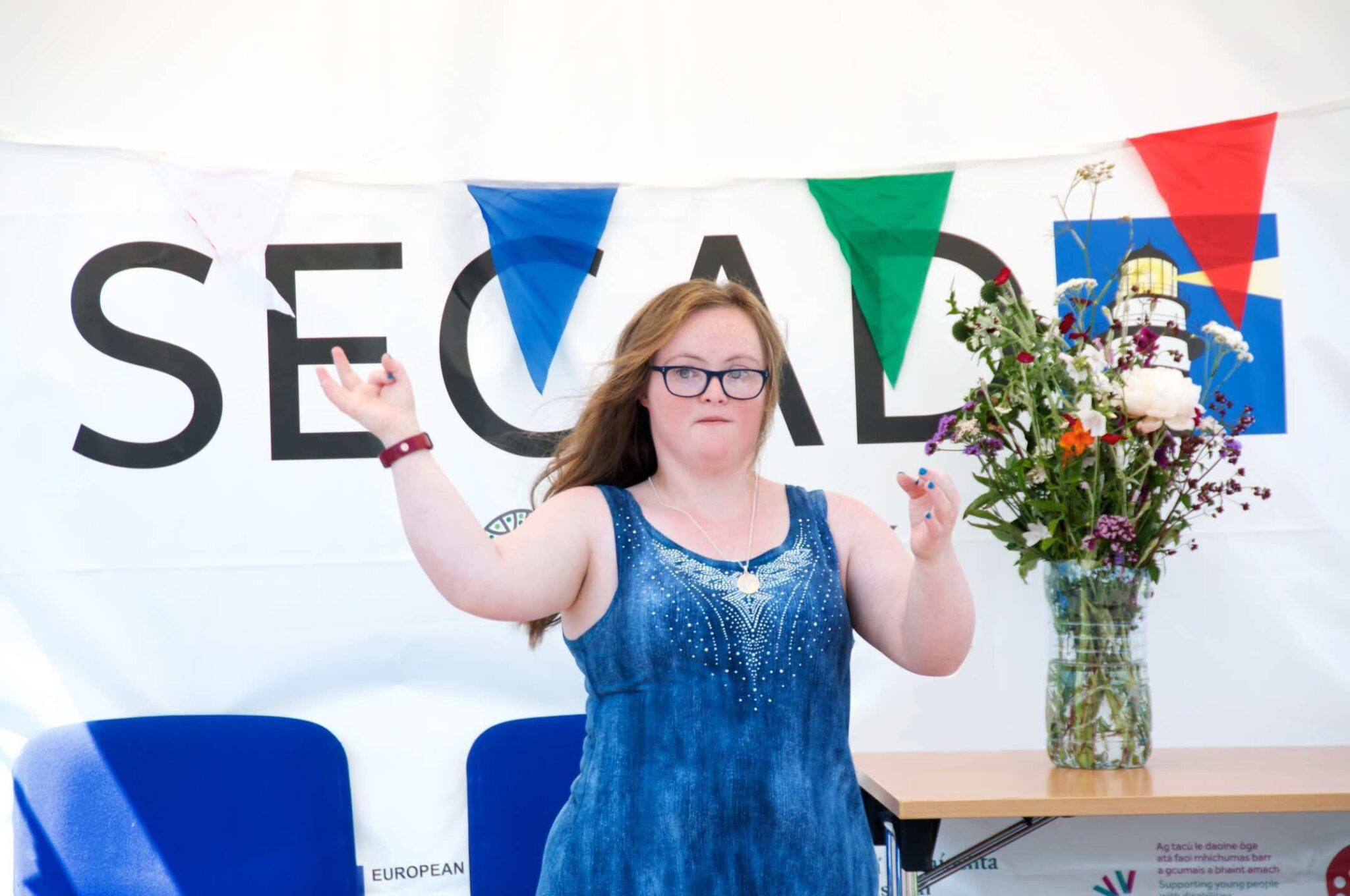 Employment Inclusion with The Strive Programme works to bring adults with disabilities closer to the labour market through promoting positive pathways into education, training, and employment.  Disabilities include mental health conditions, autism, and learning differences.
The objectives of Strive are to provide participants with:
Assistance at key transition points between education, training, and employment.
Assistance for people to access and participate in education, training, and employment.
In house up-skilling and training
What can we do for you?
Help to develop confidence, skills and independence required to participate in education, training and employment.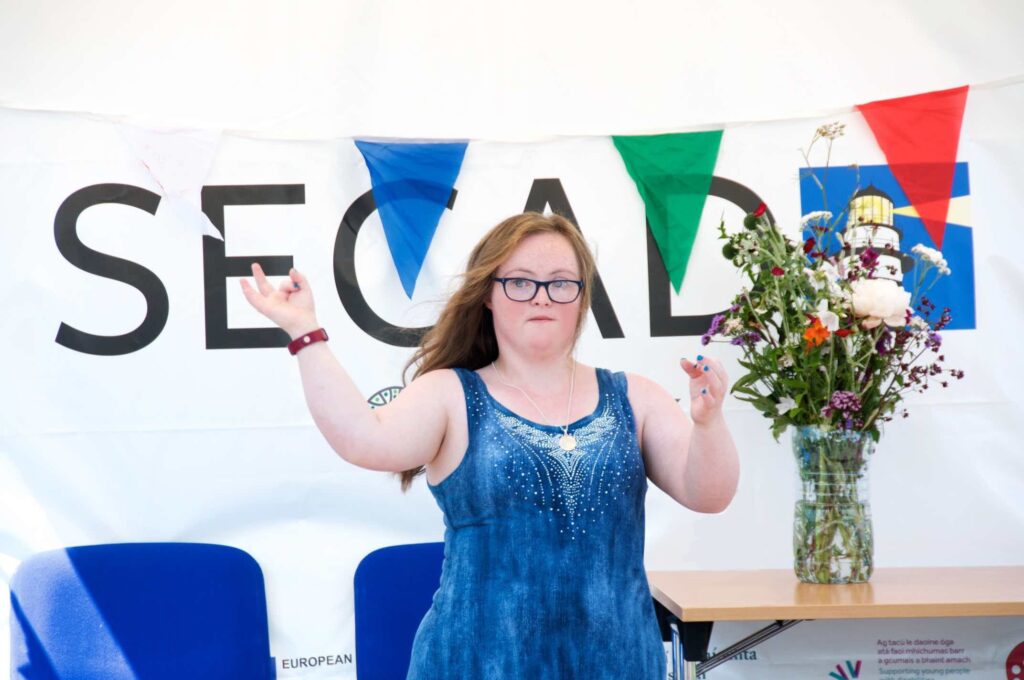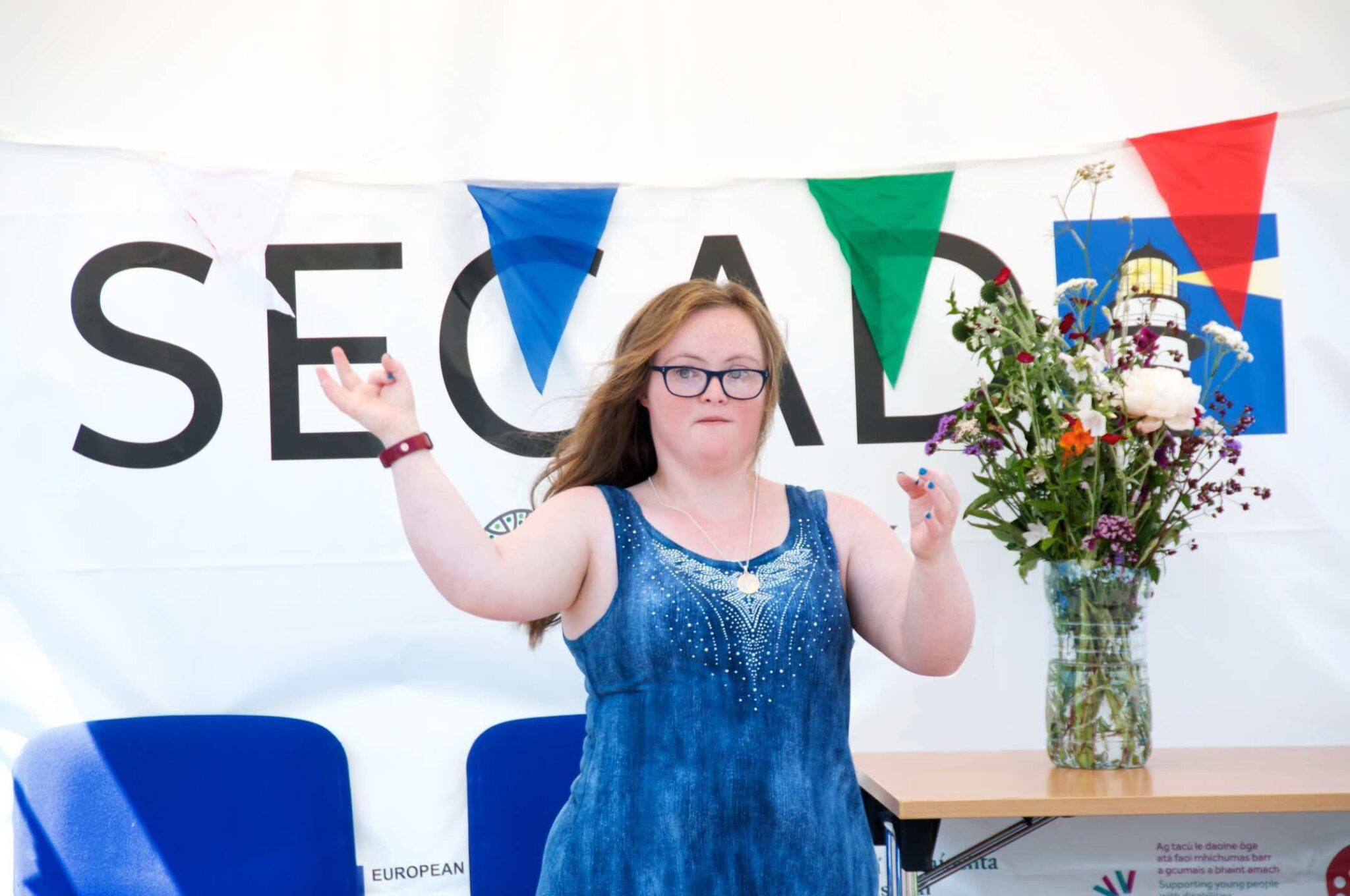 Training includes
Personal Development Skills
Art & Drama
Managing Stress & Anxiety
Cookery & Nutrition
Certification in Work Related Training
Self-Advocacy Training
For Employers
Help to build the capacity of mainstream employment services, education, and training providers to support the progression of adults with disabilities.
Build the capacity of employers to recruit and retain adults with disabilities within their workforce.
Want to learn more about the Strive Programme?
Contact Danielle Sheehy
Strive Coordinator
E: dsheehy@secad.ie
M: 087 3433392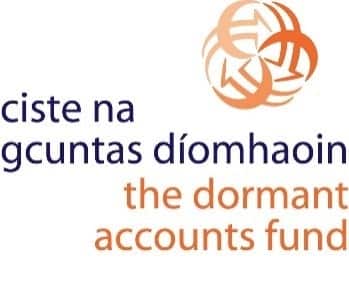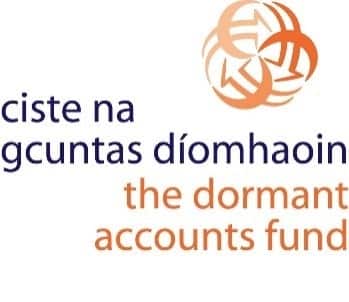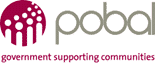 This project was approved by Government with support from the Dormant Accounts Fund
www.pobal.ie/programmes/dormant-accounts-fund-daf/measure-to-support-the-employment-of-people-with-disabilities