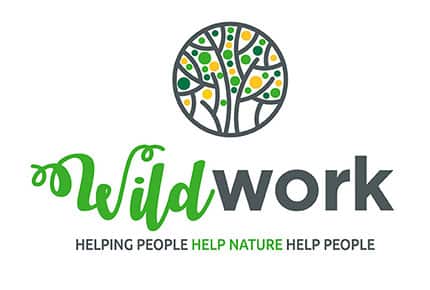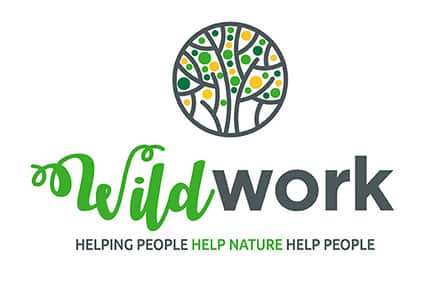 Wild Work invites your staff to get out of the office & into nature this September & October!
Let's connect businesses and staff to their outdoor environments, to explore the benefits between nature and biodiversity and our own health and wellbeing. We are inviting business organisations to explore restorative outdoor activities and learning through two interactive sessions set outdoors.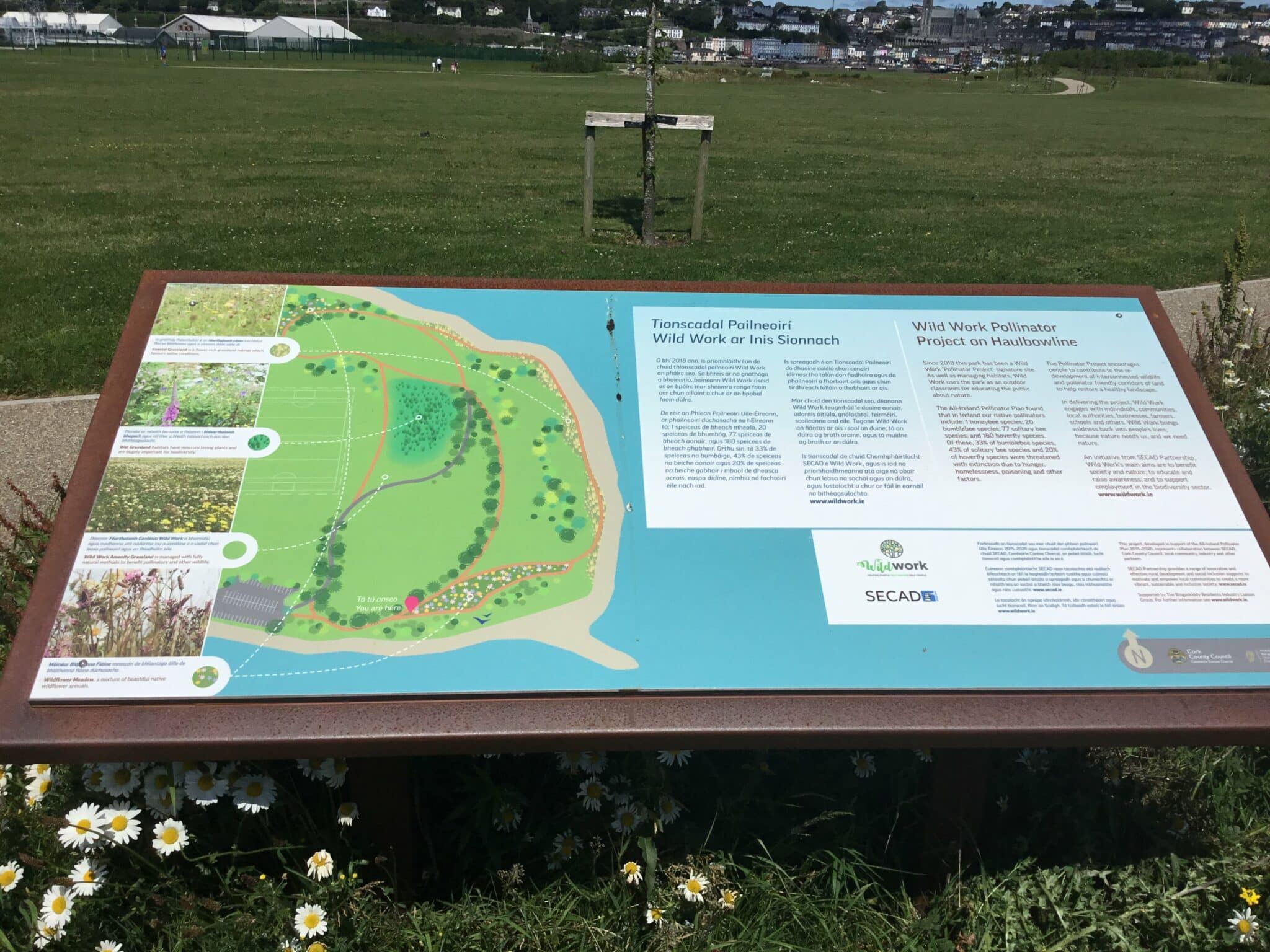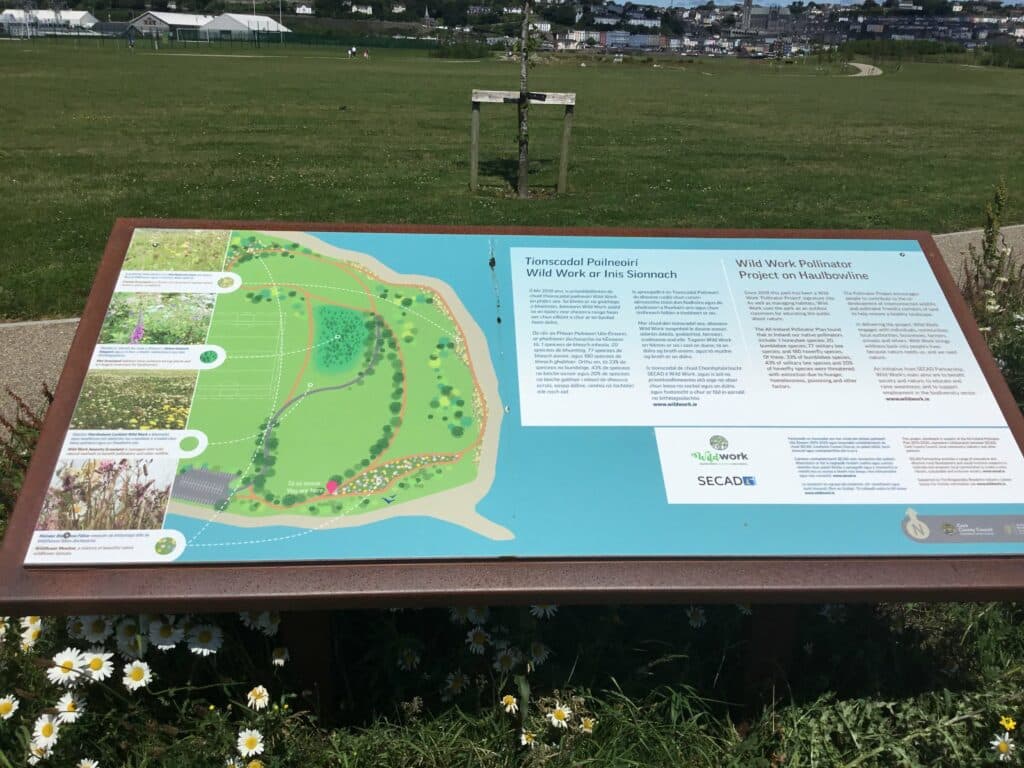 Part 1: Wellness Tools for Businesses
Locations:
Haulbowline
Fota House
Ballybrack Woods, Douglas
Wild Work invites individuals or teams from South Cork Businesses to join us for 2 two-hour sessions outdoors in nature, where you can engage and learn about nature as a wellbeing tool for your business and your staff members.  
We hope you will engage with discussion and activities to integrate biodiversity and individual wellbeing, and bridge access to nature by applying Wellbeing tools within the urban context.
Click here to view Dates & Registration Link.
Part 2: Meadow Management
Haulbowline Meadow
Gilead Meadow
(Note these locations are open to all e.g. you do not have to be affiliated with Gilead to attend the Gilead meadow sessions)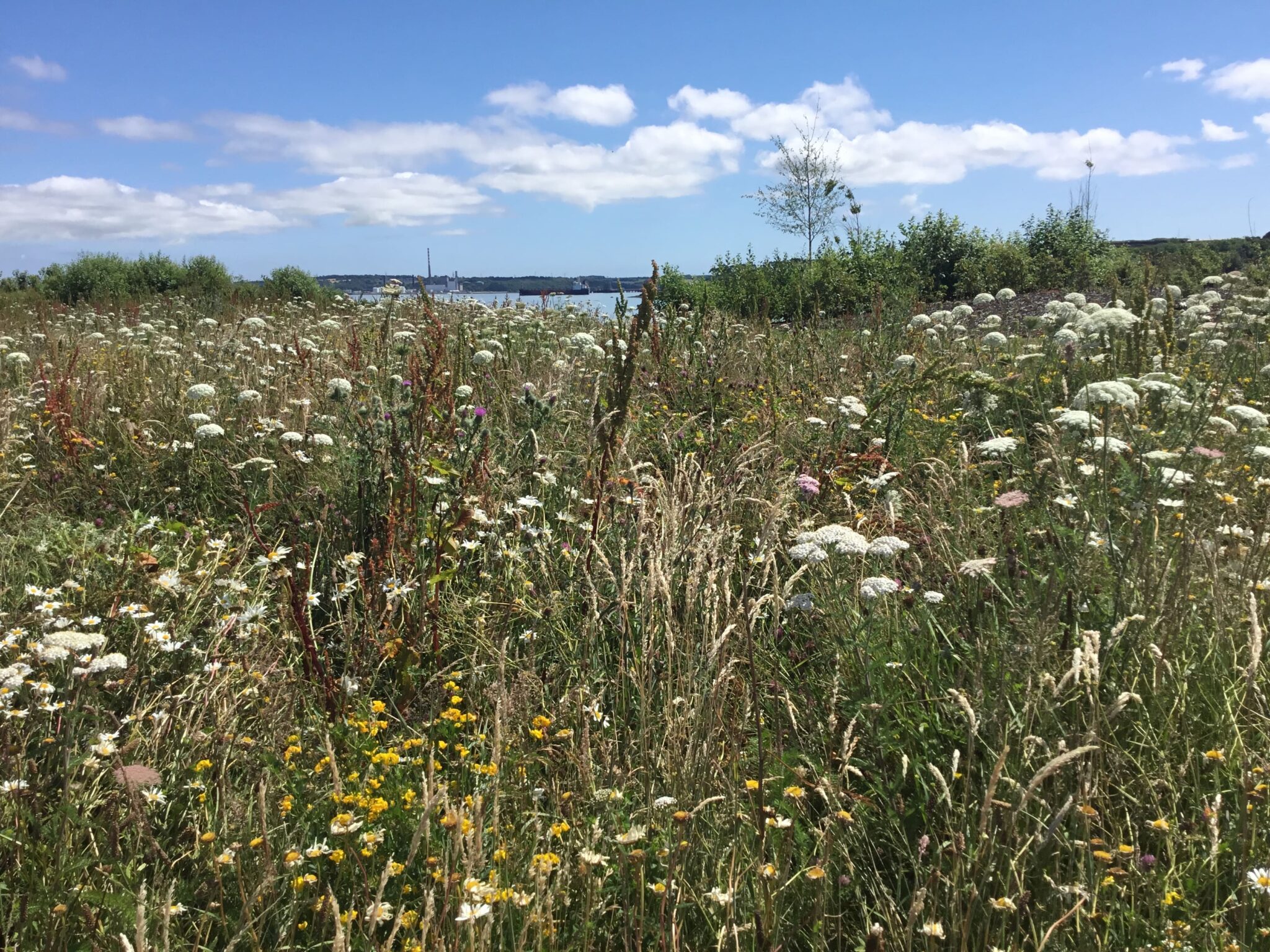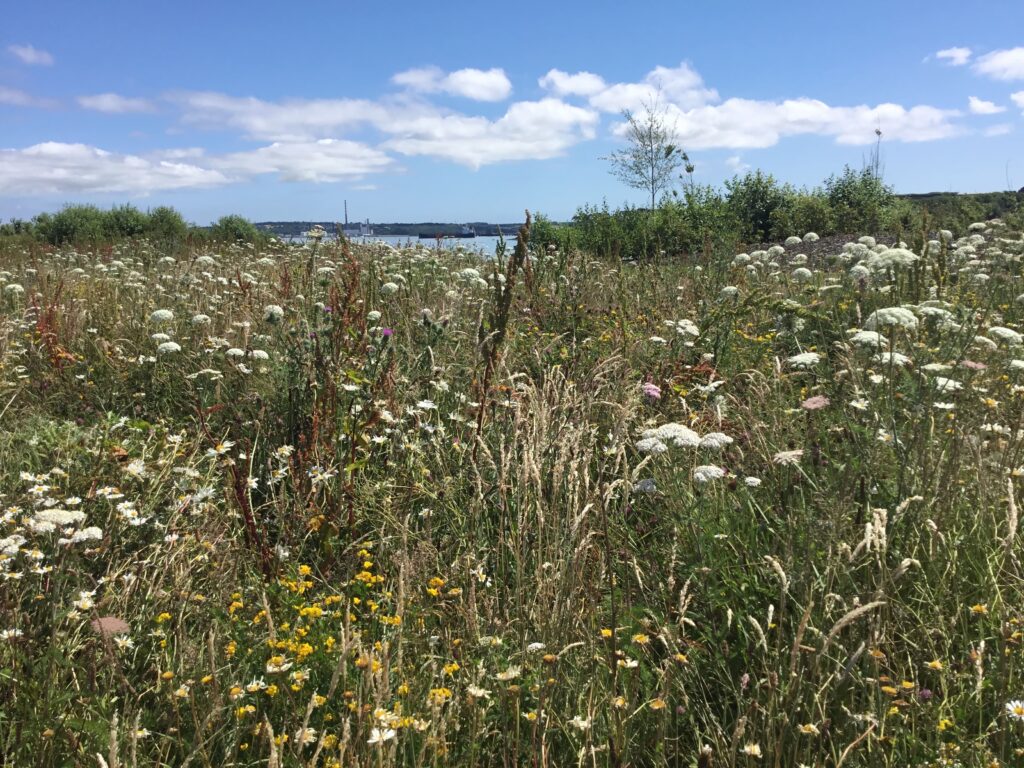 If your staff then want to put the Wild Work Wellness approach into practice, participants that have completed Part 1 are invited to join Part 2: Meadow Management as Wellness Tool, a once off two-hour session.
We invite you to Integrate the wellness concepts into group action, and meadow management into practice. Come lace up your boots, meet outside and learn from the Wild Work team how to transform a piece of land into a rich, biodiverse meadow.
Click here to view dates and Registration Link.
---
SECAD Staff Nature & Wellness Session
We swapped our fortnightly, online staff meeting for our own Nature & Wellness session and enjoyed a morning celebrating the biodiversity that can be found in of all places – our carpark! To see how we got on, click here.