Last few places on the following workshops in Killeagh, Tracton & Macroom!
Stream Monitoring Workshop in Killeagh on Wednesday
https://www.heritageweek.ie/event-listings/stream-monitoring-workshop-glenbower-woods-killeagh
Seed Saving Workshop in Tracton on Thursday
https://www.heritageweek.ie/event-listings/wildflower-seed-collection-and-saving-workshop-tracton
Significant Tree Recording Walk & Talk in Macroom on Sunday
https://www.heritageweek.ie/event-listings/tree-walk-and-significant-tree-recording-workshop-macroom
Click on the link to register!
---
Wildflower Seed Saving & Collection Workshop in Ballincollig
If you would like to view a short film about our workshop which took place in Ballincollig on Sunday, 14th August, please click here.
---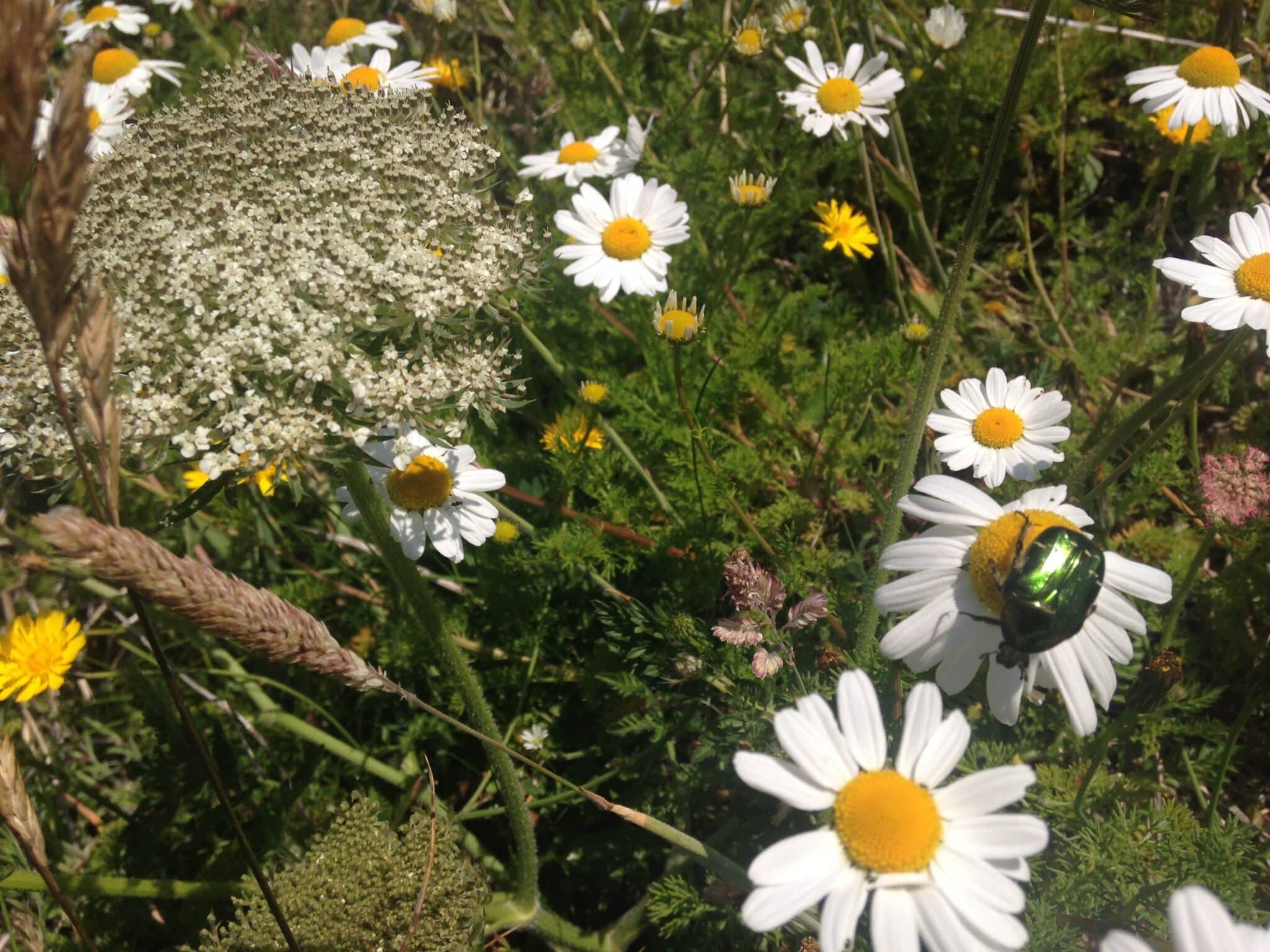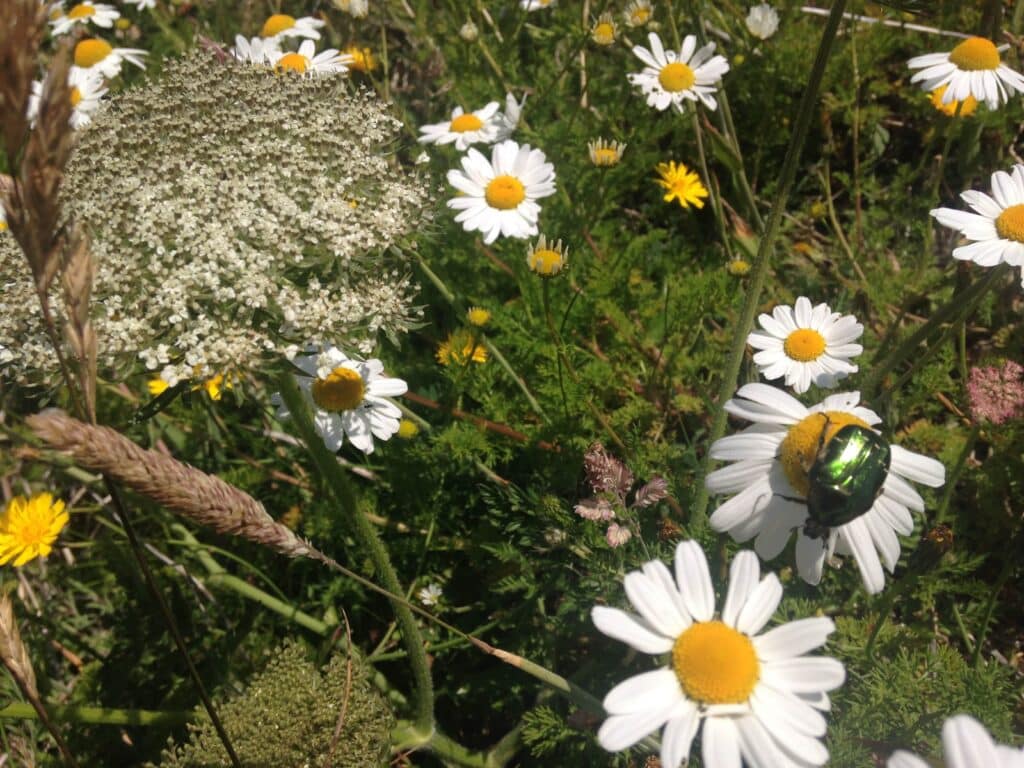 Heritage Week takes place this year between 13th – 21st August and we have organised a Wild Work event for each day during the week.
All the events are free to attend, however places are limited and pre-registration is required. Please click on the link for details about each event and also to book your place.
We look forward to seeing you at the events!
Date & Time
Event
Location
Event link with more info & meeting points
Saturday, 13th August
12.00 pm – 1:30 pm
Biodiversity Walk with Douglas Tidy Towns
The Mangala, Douglas
No booking required for this event:
https://www.heritageweek.ie/event-listings/biodiversity-walk-in-douglas
Sunday, 14th August
11:45 am – 2.00 pm
Wildflower Seed Saving & Collection Workshop
Ballincollig Regional Park
https://www.heritageweek.ie/event-listings/wildflower-seed-collection-and-saving-workshop-ballincollig
Monday, 15th August
11:45 am – 2.00 pm
Wildflower Seed Saving & Collection Workshop
Midleton Lodge Park
https://www.heritageweek.ie/event-listings/wildflower-seed-collection-and-saving-workshop-midleton
Tuesday, 16th August
1.00 pm – 3.00 pm
Wildflower Seed Saving & Collection Workshop
CECAS Myross House, Leap
https://www.heritageweek.ie/event-listings/wildflower-seed-collection-and-saving-workshop-cecas-leap
Wednesday, 17th August
11:45 am – 2.00 pm
Stream Monitoring Workshop
Glenbower Woods, Killeagh
https://www.heritageweek.ie/event-listings/stream-monitoring-workshop-glenbower-woods-killeagh
Thursday, 18th August
11:45 am – 2.00 pm
Wildflower Seed Saving & Collection Workshop
Tracton Arts Centre, Minane Bridge
https://www.heritageweek.ie/event-listings/wildflower-seed-collection-and-saving-workshop-tracton
Friday, 19th August
11:45 am – 2.00 pm
Meadow Creation & Management Talk
Midleton Lodge Park
https://www.heritageweek.ie/event-listings/walk-and-talk-meadow-creation-and-management-midleton
Saturday, 20th August
11:45 am – 2.00 pm
Family Nature Scavenger Hunt
CECAS Myross House, Leap
https://www.heritageweek.ie/event-listings/family-nature-scavenger-hunt-cecas-leap
Sunday 21st August
11:45 am – 2.00 pm
Significant Tree Walk & Recording Workshop
Macroom Castle Demesne
https://www.heritageweek.ie/event-listings/tree-walk-and-significant-tree-recording-workshop-macroom