These dynamic short courses will provide business owners and their staff with the opportunity to upskill in a number of areas. Our dedicated team of trainers will work with you to provide the best possible experience and knowledge to ensure your customers keep returning long into the future. 
The training covers the following topics: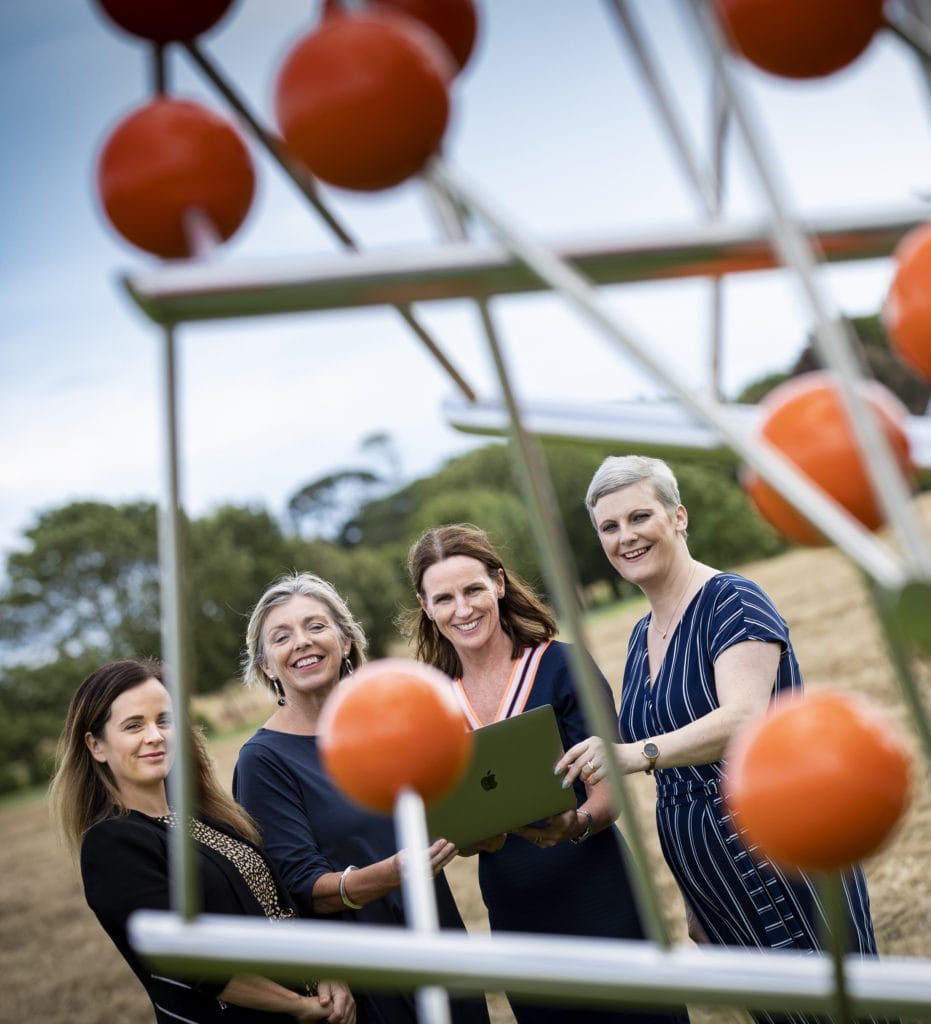 Customer Care
Facebook Advertising
Instagram Marketing
Local Food Menu Planning
PR
SEO
Video Marketing
YouTube Marketing
Registration for each course is online. You can register for your course by clicking on the Click to view workshops button.
Booking online is essential to secure your place. Click on course listed above and you will be taken through to booking. Prepare for the 2020 summer season by taking part in workshops from €10 for half day sessions, and €20 for full day sessions.
Click on the course to download the course outline document.

Customer Care Session
Interactive training course will provide participants with customer service skills, to develop confidence in dealing with consumers.

SEO
SEO skills, tools and knowledge to be able to optimise their website and communicate effectively with their technical team.

Facebook Advertising
This workshop will take participants through the key elements of designing and building Facebook ad campaigns that work.

Public Relations
Public Relations focusing on how to create engaging stories that can be used to get free publicity.

Smart Menu Design
2 day course aspects of creating and delivering menus which abound with delicious local produce will be covered.

Video Marketing (Phone)
Hands-on workshop will give participants the skills and tools needed to create effective video using a smartphone.

Instagram Marketing
To provide the participant with the skills, tools and knowledge to be able to use Instagram effectively in their tourism business.

YouTube Marketing
Understand the kind of videos they need to make and how to maximise their exposure to build brand awareness and sales / leads.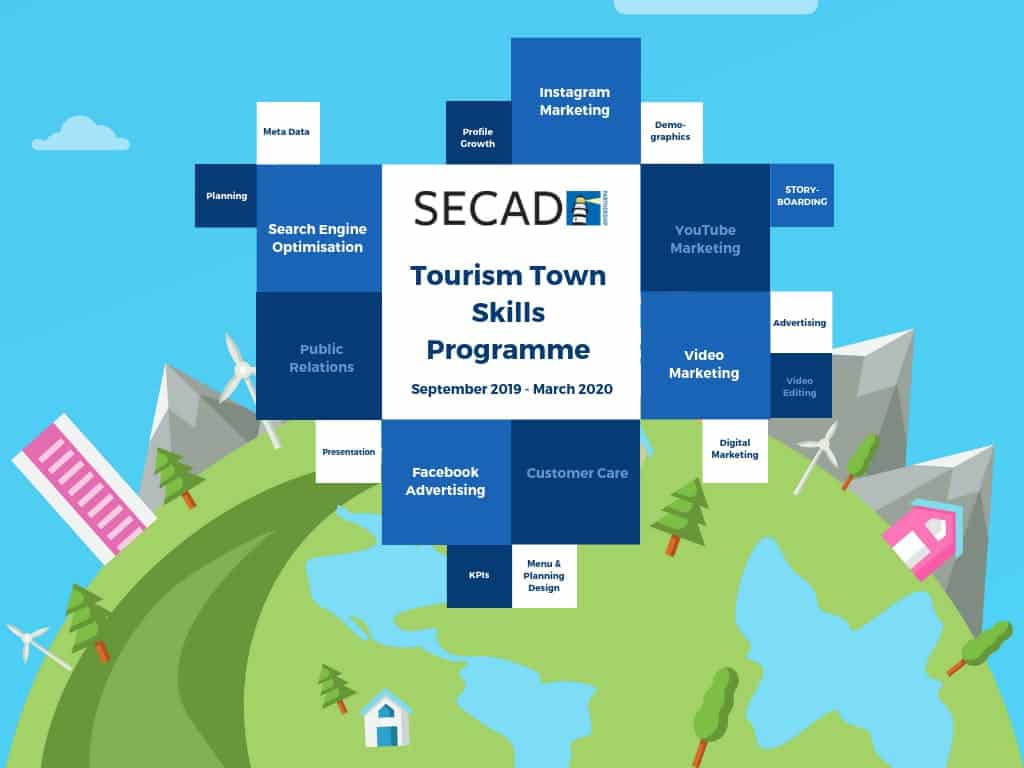 Learn from Industry Leaders
Our dedicated team of trainers will work with you to provide the best possible experience for your customers to keep them returning long into the future.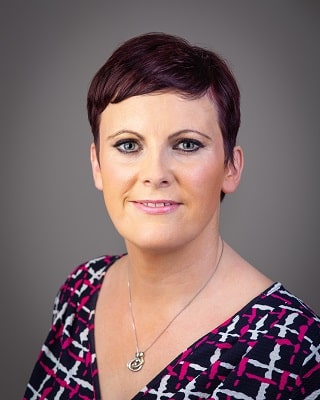 Sandra Hennessey of BeDynamic will be delivering the Facebook advertising, SEO & Instagram workshops
Sandra holds the NUI Certificate in Training and Continuing Education and has over 17 years' experience in delivering successful online marketing services, mentoring, consultancy and training.

Be Dynamic was set up in August 2010 and Sandra has worked in digital marketing since 2002. The business has gone from strength to strength and she works with a large portfolio of clients including LEO's, Irish Times Training and The Irish Internet Association, Fáilte Ireland, Digital Marketing Institute, Enterprise Ireland, Skillnets and many private clients which consist of many SMEs, Micro-businesses and Start-ups.

Sandra works with a diverse range of sectors and she understands the hurdles businesses face in this digital age. Sandra delivers training on a variety of digital marketing topics including best practice web development and online advertising, email marketing, social media, SEO and mobile.

Sandra is a leader in her field and has been identified by many as a top resource of information on new technologies, tools and trends that will assist with the successful creations, implementation and management of digital marketing campaigns.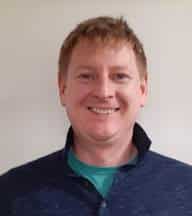 Kevin O'Regan Kitchen & Restaurant Consultant, Executive Chef, Nutritional Therapist will be delivering the Smart Menu Design workshop
Kevin has 20 years experience, working, running & setting up restaurants and kitchens in Ireland, London, Belgium, Australia & New Zealand. He now successful runs his own business working as a Kitchen and Restaurant consultant. In a nutshell, he helps you avoid making all the mistakes you would make saving you money, time & grey hair.

Over the past 4 years he has upskilled in the areas of teaching, leadership & motivational management and nutrition. He is very excited about delivering the Smart Menu Design workshop to help your business make more money.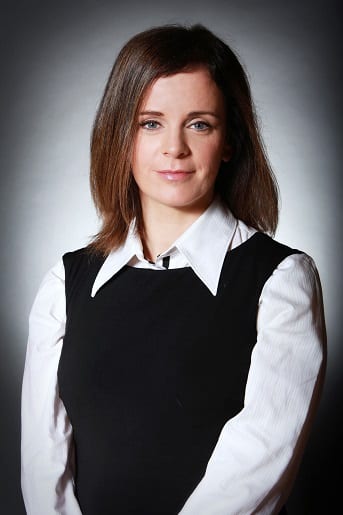 Mary Daly of The Food Safety Company will be delivering the Customer Service workshops
Mairead McCarthy is General Manager of The Food Safety Company where she leads a team of 26 food safety consultants and trainers. She has more than 20 years' experience in Customer Service having worked in food service, sales, marketing, training and development.

Mairead graduated with a Bachelor of Business Studies and has recently commenced an MBA.

She is an experienced mystery guest auditor and customer care trainer, having previously provided bespoke customer care training to a wide range of businesses nationwide including The Irish Guide Dogs and The Irish Naval Service.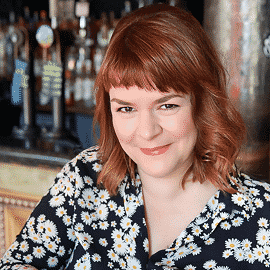 Amanda Webb of Spiderworking will be delivering the Video marketing and You Tube marketing workshops
Amanda has been working in social media marketing since 2009. She is a serial content creator. She's been blogging since 2009 and is a multi-award-winning social media blogger.

She has published over 400 videos on her YouTube channel including tutorials, vlogs and tips. She's also a podcaster.

She studied film, television and video production in college. Prior to running her own business, she worked in the Irish Film Industry for 10 years working on films including Angela's Ashes and Adam & Paul.

She now works with small businesses in Ireland and the UK helping them improve their social media, blog, video and audio content.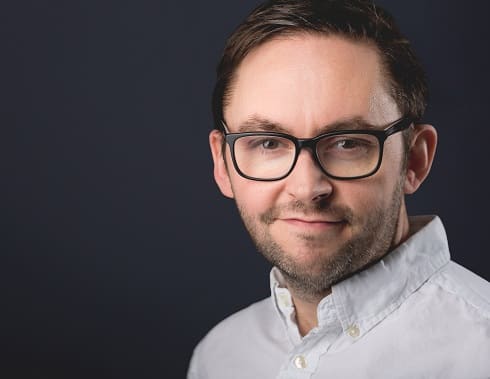 Stephen Ryan will be delivering the Public Relations workshops
Stephen Ryan is one of Cork's leading names in the area of Marketing Communications holding a number of very senior positions with some of Cork's most loved businesses including Fota Wildlife Park and Cork's RedFM.

Stephen had great success at both organisations helping them achieve record years in terms of listeners and visitors. On top of this Stephen has won numerous awards including 3 Eircom Spider Awards including best Website in Ireland, 4 Cork Digital Marketing Awards, 2 Irish Radio Awards and 1 Cork Company of the year award. As a result of his success Stephen was brought in to CIT to lecture students on the areas of Digital Marketing and Marketing, a role he has been doing since 2014. Stephen does guest lecturing in UCC and has been mentoring on the Excel programme at the Rubicon centre.

In October 2018 Stephen launched his own company Narration to provide marketing training and consultancy to businesses in Cork. One of the key areas Stephen focuses on is Public Relations. Stephen's pr campaigns have appeared across print, radio and tv on both local and national tv. Three of his campaigns went further than Ireland reaching ABC in the US, ITN, Huffington Post, The Guardian, BBC and many more. The secret in Stephen's success has been his combination of traditional techniques with modern platforms.

Stephen holds a Masters in Business Studies in Marketing and a H.Dip in Public Relations from Cork Institute of Technology.

SECAD Partnership CLG (SECAD) is a Local Development Company that delivers a range of rural development and social inclusion programmes including LEADER 2014-2020, the Social Inclusion & Community Activation Programme, the Rural Social Scheme, Tus, PEIL 2014-2020 and others.
This tourism training courses will be delivered as part of the LEADER Programme in South and West Cork, which SECAD manages as an Implementing Partner on behalf of the South and West Cork Local Community Development Committee and Cork County Council.