Floor 2, 59 South Main Street, Youghal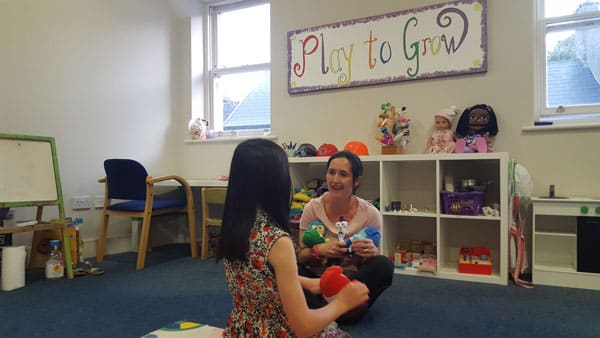 Shelley O' Donovan had the seed of a business idea ignited from past experience in the education field and further study in play therapy when she was recommended to get in touch with SECAD by a colleague.
Shelley's business, Play To Grow is a play therapy service helping children with cognitive, social, emotional and behavioural problems. Shelley works on an individual basis with client families, Health Services Executive (HSE), Family Resource Centres and referrals from parents, carers, schools and General Practitioners.
''SECAD supported me to think about how self-employment could work for me, and prompted me to recognise my skills and business opportunity in a more strategic way through writing my business plan for Play to Grow.''

''Working with SECAD enabled me to make space to think about what Play to Grow stands for and focus on what benefits and value it can deliver to empower children to grow through play.''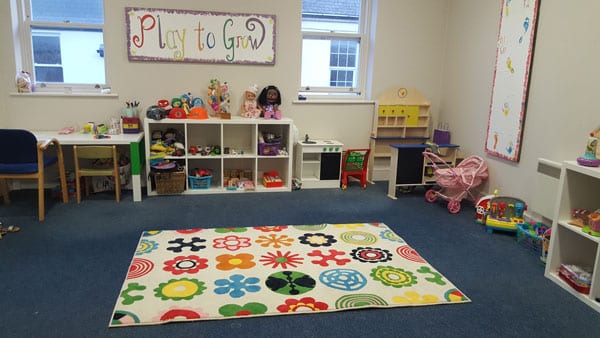 Moving from the kernel of an idea of providing a home-based one to one service, Shelley worked on her business vision to ''support children to stand on their own two feet.'
Much like her business mission, since establishing the business on 5th September 2016, Shelley worked independently from home providing one to one play therapy sessions. She has since progressed to working with schools and organisations providing therapeutic groups.
In tandem, she recently partnered with another play therapist to open a private practice in Youghal, Cork. Both practitioners work alongside each other as two separate businesses but in one location in a professional setting. Shelley estimates that there is significant room for growth with currently, an estimated 300 play therapists servicing a demand for up to 1200 play therapists in the Cork region.
''I have ambitious plans for the future to evolve to meet local need and client demands. These plans include expanding to create a multi-disciplinary centre to improve the accessibility of services such as speech and language and occupational therapy.''
The Play to Grow service not only has the potential to impact positively on children and families but also on the broader local community due to opening up of access and awareness of such services.
''Ultimately, establishing Grow to Play as a business service has enabled me to secure full-time self- employment in a field I am passionate about while also balancing the demands of family life.''